On your wedding day you make one of the biggest promises of your life, as you each commit yourself to another person in a life-long, life-giving relationship. Marrying in church is a personal, meaningful, spiritual, experience. If you are considering a wedding at St Aidan's Church, we would love to hear from you and make the day as special for you as we can!
Frequently Asked Questions
1. You do not need to be baptised or a regular church-goer to be married at St Aidan's.
2. If you live in the Parish, you can get married here automatically. If not you would need to attend church regularly for 6 months to be eligible, or demonstrate another connection with the church – for example if you were baptized here before moving away.
3. There are many ways to personalise your wedding ceremony. You can choose music and hymns during the service. You can pick readings or poems. You can arrange your own florist or ask the church to provide our own.
4. A church wedding is not expensive. It's likely to be the cheapest part of your big day!
5. You can have a church wedding if you have been divorced.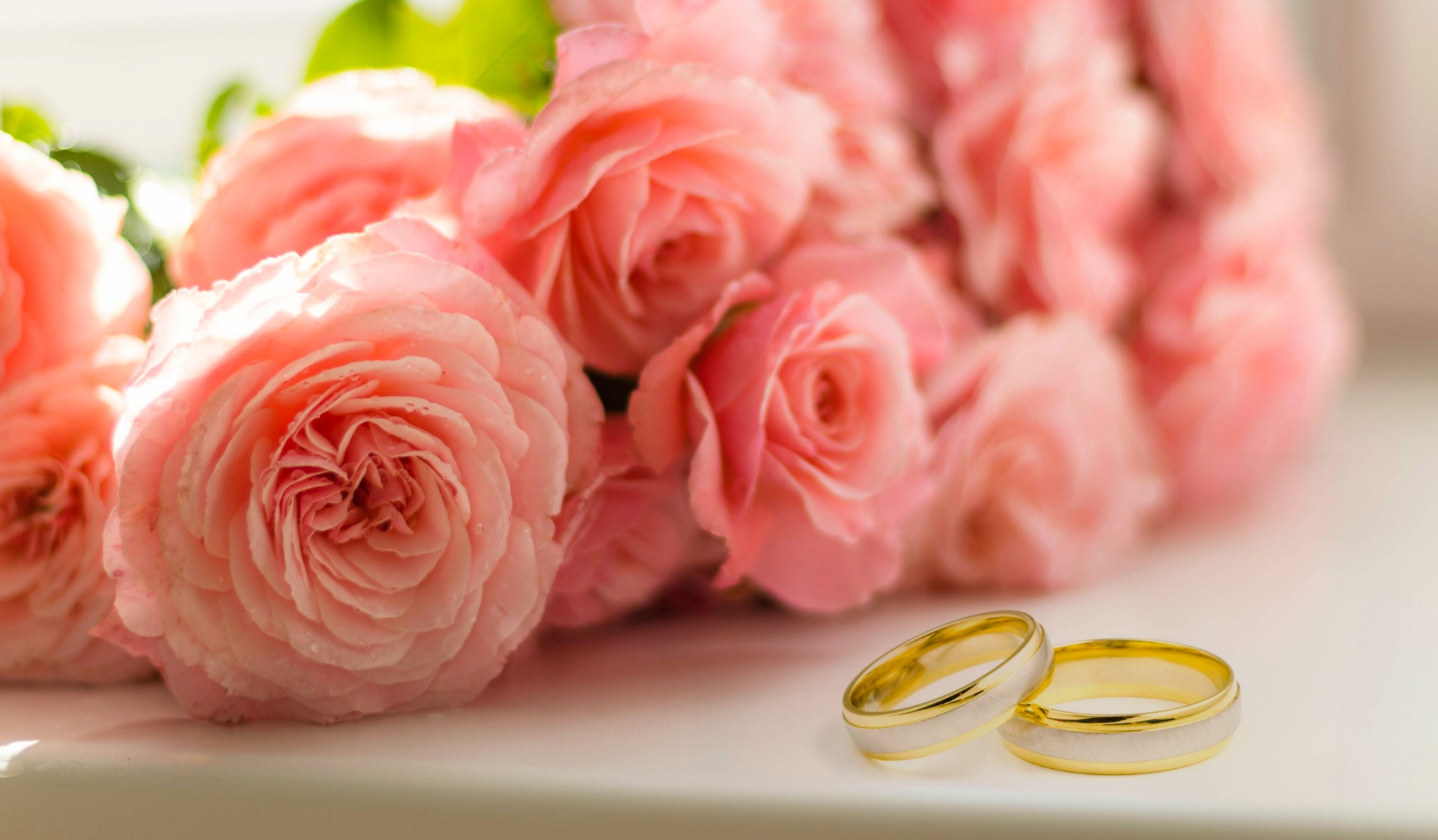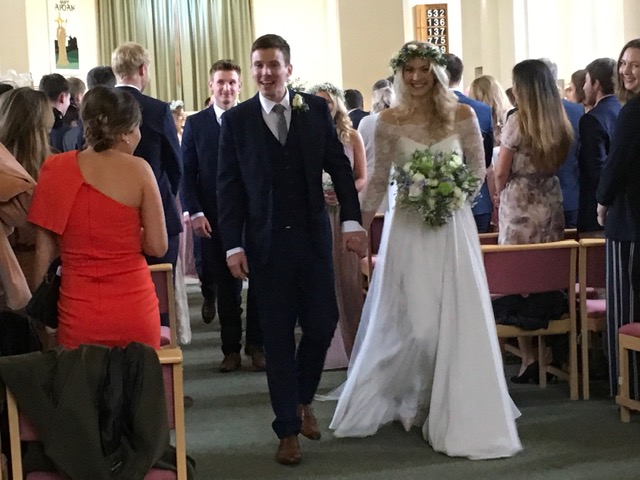 Contact
Contact the Parish
Administrator,
Janice Charlton
on 0191 236 7952
or email
infostaidans@gmail.com
Facebook
Instagram