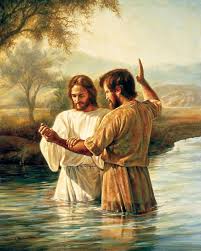 Jesus was himself baptised as a sign of a new beginning.
He told his followers to baptise others as a sign that they had turned away from their old life and begun a new life as his follower.
Baptism is a sacrament, a visible sign of God's love for us.
We thank God for his gift of life and publicly acknowledge his love.
You promise to raise your child to know God loves them, and to help them
to follow Jesus as a member of the Church. Baptism marks a new start;
a decision to follow Jesus Christ within the family of the Church.
The baptism service involves many important symbols: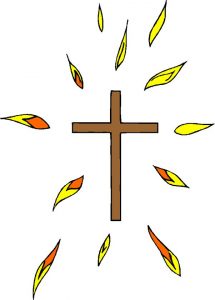 1) The sign of the cross
The priest makes the sign of the cross on the child's forehead.
This is like an invisible badge to show our belonging to Jesus.
We make the sign with holy oil as a sign of the outpouring of God's Holy Spirit.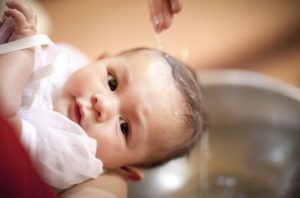 2) Water
The priest pours water on the child's head as a sign of being washed free from sin
and beginning a new life with God.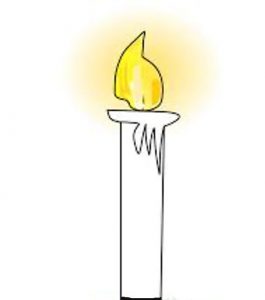 3) Candles
Jesus said 'I am the light of the world'. We give a lighted candle at the end of the service as a reminder of the light of Christ shining in your child's life and God's call for all who are baptized to shine as lights in the world.
Baptisms at St Aidan's take place normally at 11.15am on Sundays. The service lasts about 30 minutes.
The answers to Frequently asked questions:
1. There is no difference between Baptism and Christening.
2. God parents should usually be a minimum of 14 years old. God parents must be themselves baptised. Their role is to pray for the child and to share responsibility for bringing the child up in the Christian Faith.
It is usual to have 3 godparents – traditionally 1 male and 2 female for a girl and 2 male and 1 female for a boy.
3. There is no charge for the Baptism. (you are asked to make a donation)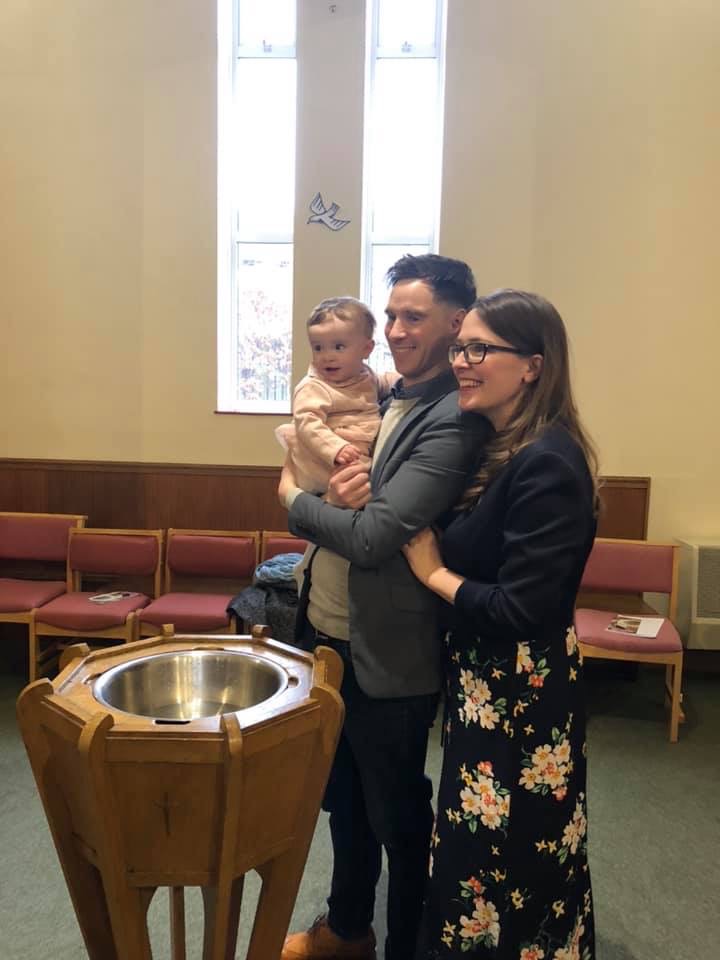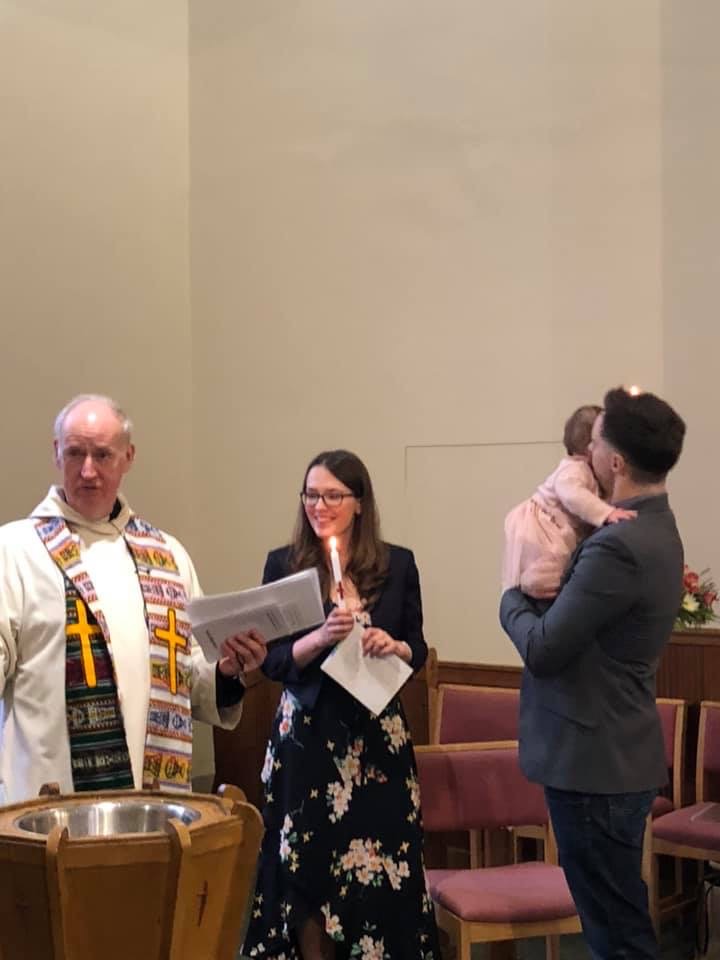 Contact
Contact the Parish
Administrator,
Janice Charlton
on 0191 236 7952
or email
infostaidans@gmail.com
Facebook
Instagram