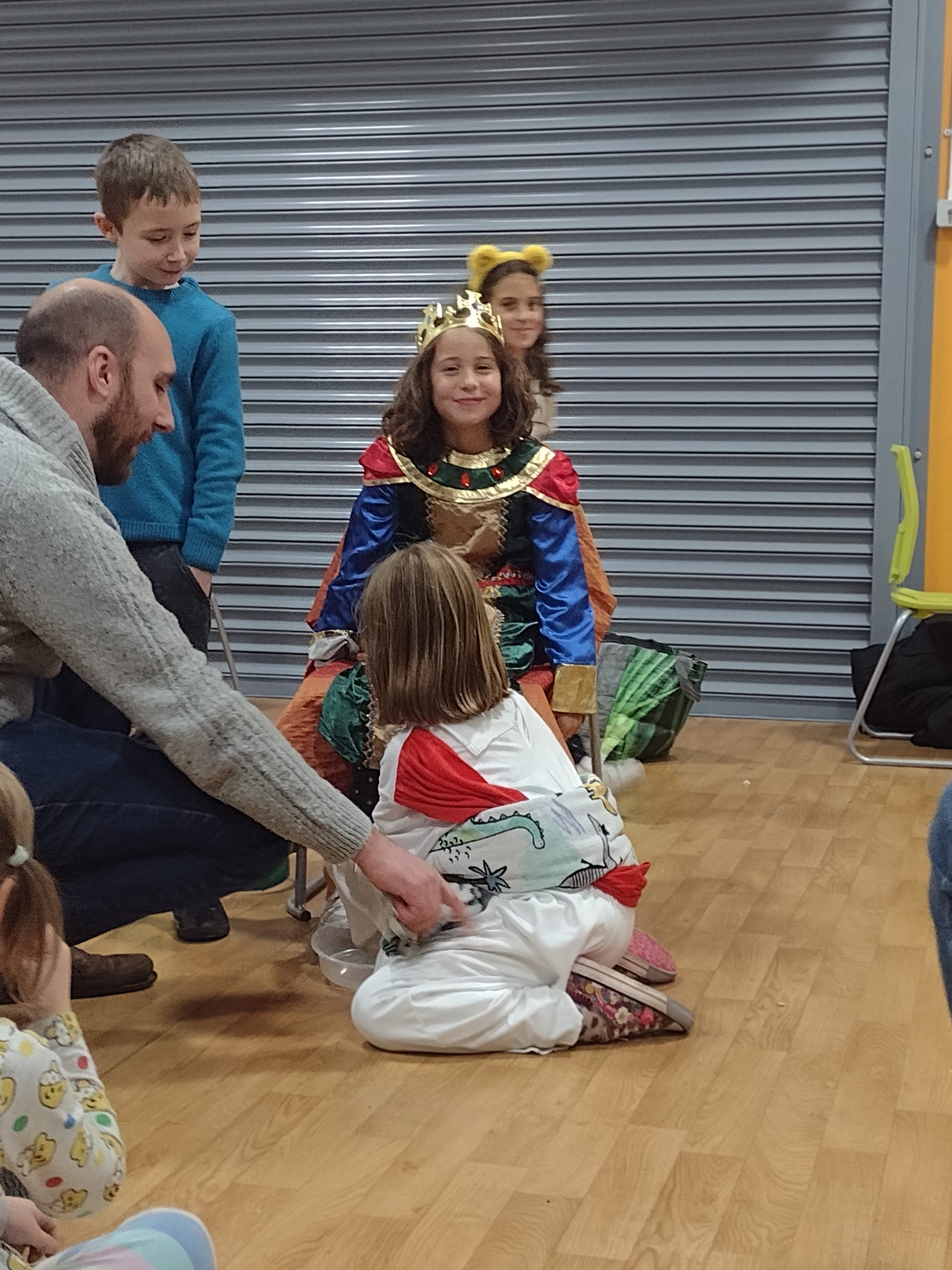 On the third Friday of each month, 3.30-5pm, we hold a Messy Church at Great Park Community Centre.
This is perfect for coming straight from school pick-up for a time of craft and fun, and finishing with a sandwich and finger-food dinner. Children spend about 45minutes at various craft stations – making food, creating art, doing science experiments, or joining together for a group creation.
Then there's a song and interactive story, before we eat together. It's free of charge and a great way to find out a bit of what Church is about, in a relaxed, child-focused environment.