Losing a loved one through death is painful and difficult to come to terms with.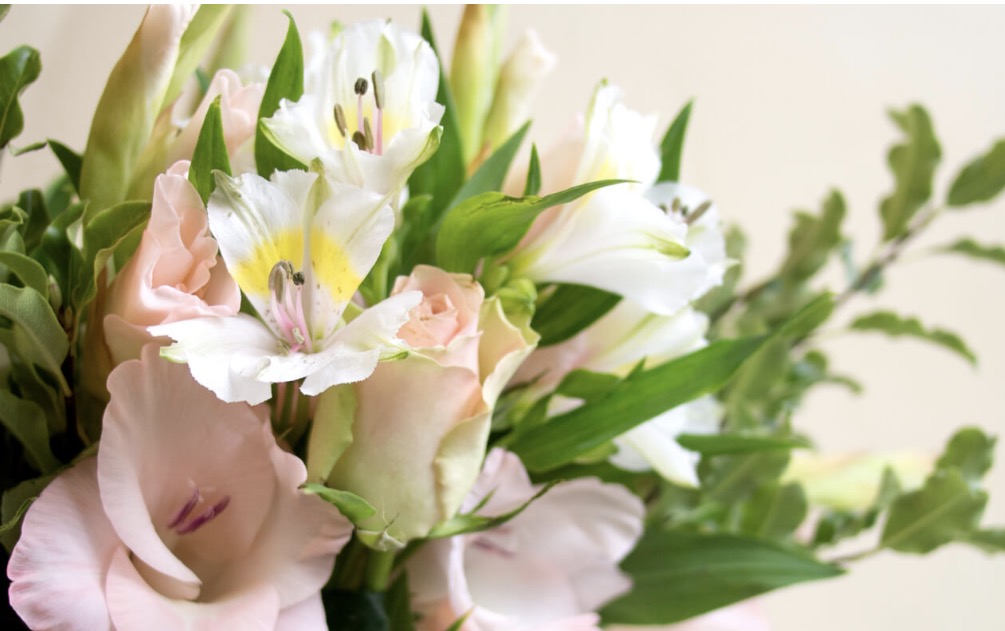 The Church is here to give help, support and comfort. Faith in God and in life after death is an integral part of Christian Faith.
The funeral should be both a sharing of sadness and a celebration of their life. This can be difficult if you choose a service at the crematorium where you only have 25 minutes for the service and where seating is limited.
A funeral in Church means that you can choose your readings and music, and friends can give tributes if desired, without time restraints imposed. St Aidan's Church can seat up to 180 people. You do not have to be a regular Church attender to have a funeral service in Church. You can go from the Church to the crematorium or graveside for the committal.
Contact
Contact the Parish
Administrator,
Janice Charlton
on 0191 236 7952
or email
infostaidans@gmail.com
Facebook
Instagram