Community Room Hirers
Lots of groups use our Community Room:-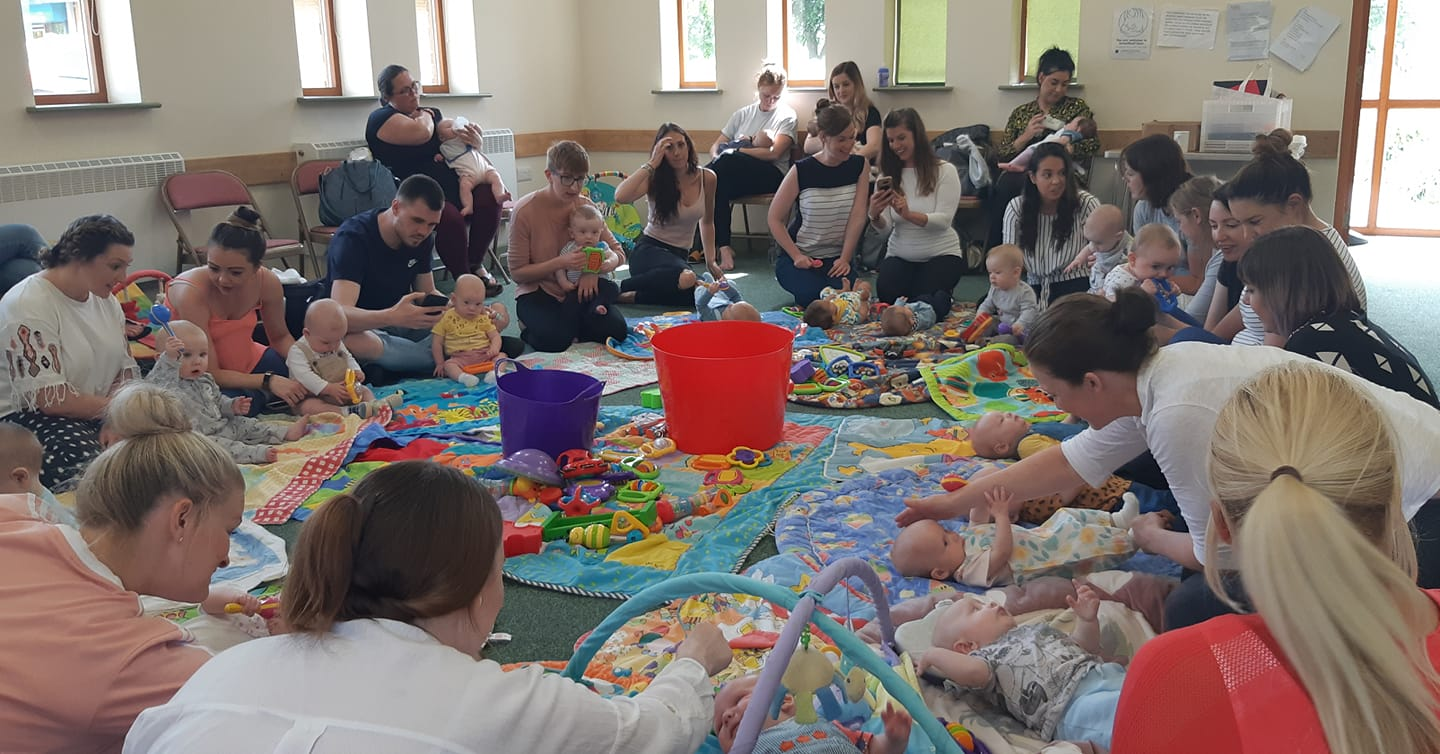 Brunton Babies:
Mondays and Fridays 9.45-11.45am:
A fantastic social group for parents with babies. Contact Ade Bilton for more information [contact details]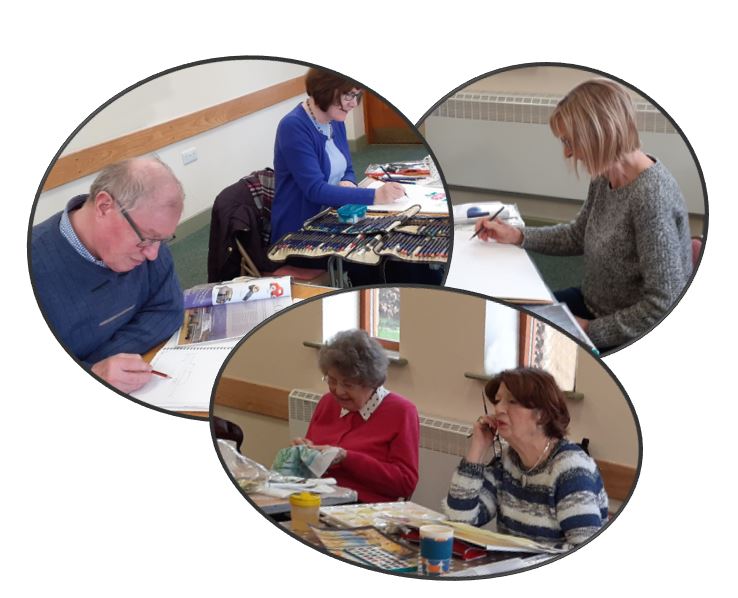 Wednesday Art Group:
Wednesday 10:15 – 12:15:
We are a relaxed informal group of very amateur artists who like to share fwllowship as we work on individual pieces, with the medium we prefer. Each July we join with other local groups to mount an exhibition in church.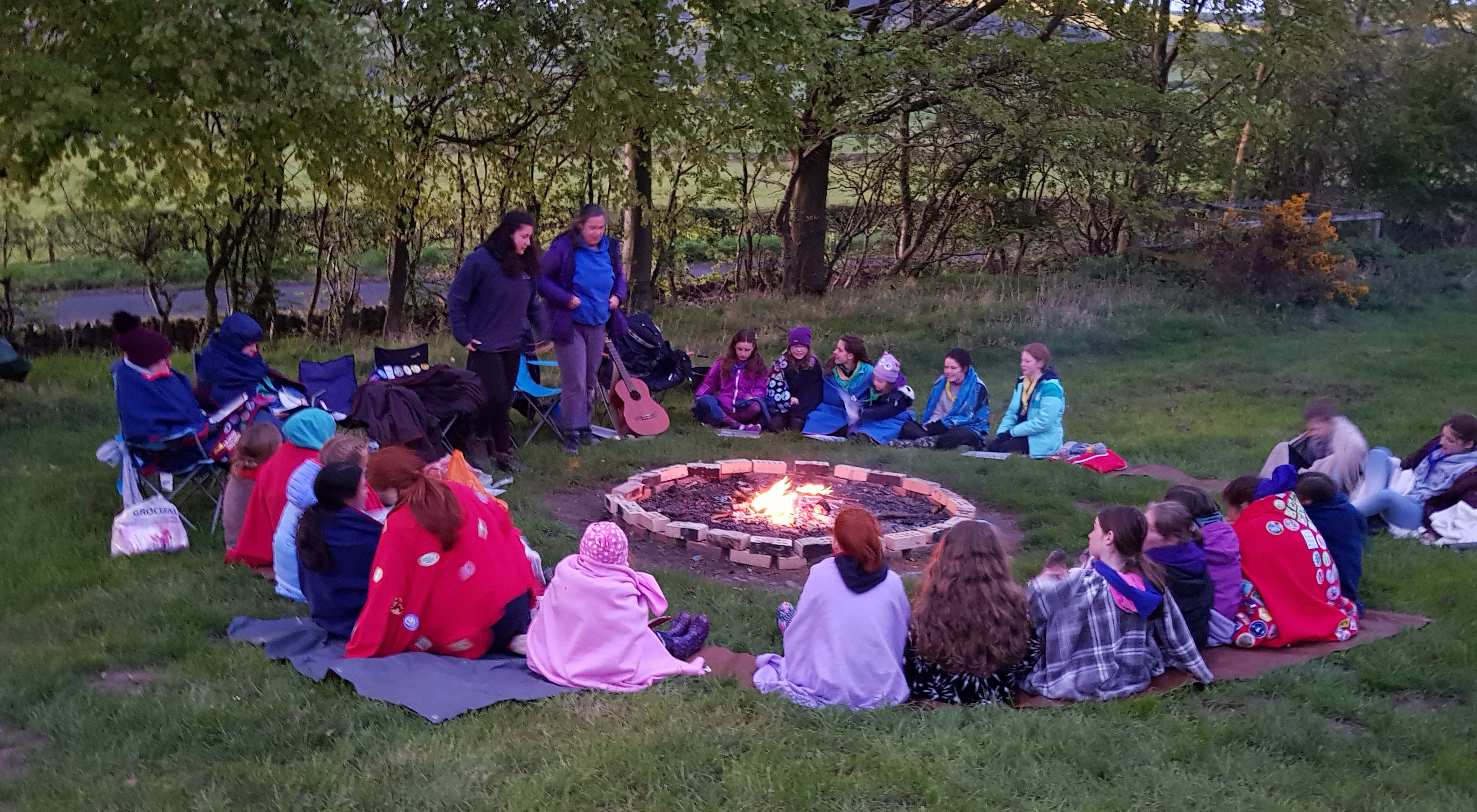 Brownies and Rainbows
First Brunton Brownies: Wednesday at 5:45pm and Thursday at 6:15pm.