A warm welcome awaits visitors. Our vision is to be a source of inspiration and compassion for the community.
St Aidan's is an Anglican church, situated in Brunton Park, Gosforth. We affirm that the Church's mission, in obedience with Holy Scripture is to proclaim the unfailing love of God in every generation.
We believe this to be Good News for all people. We hope to be a lively, inclusive and outward looking church serving the community. Worship is a mixture of the traditional and informal with activities for children. Sermons explore the meaning of the Gospel for today. We are particularly concerned to use the church building for the good of the community.
The LORD is with you when you are with him. If you seek him, he will be found by you, but if you forsake him, he will forsake you.

Readings:
Proverbs 31.10-31
James 3.13 – 4.3,7-8a
Gospel Mark 9.30-37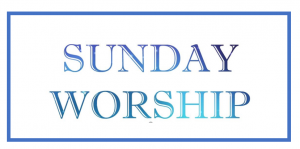 Please wear a mask covering nose and mouth
Sanitize hands as you enter
Keep at least 1 metre from other house holds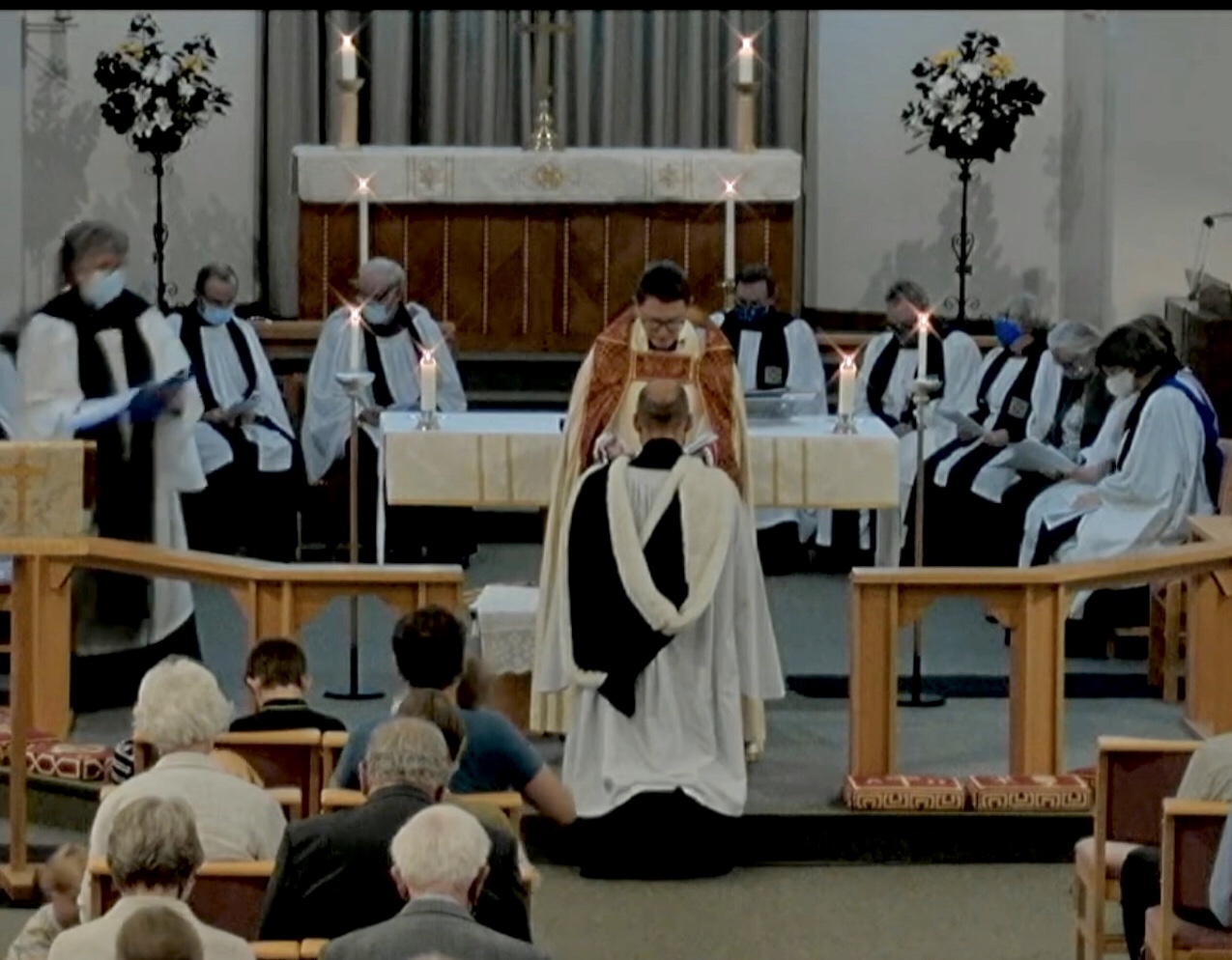 Sept. 8th. St. Aidan's welcomed
Rev'd Gerard Rundell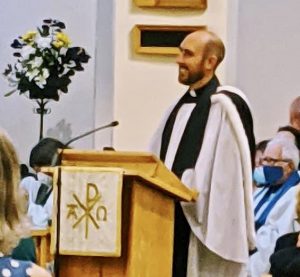 Gerard is Team Rector and
Priest in charge of St. Aidan's
ROSEMARY'S BLOG – Rosemary New (a member of St. Aidan's has been completed a blog of her walk to raise awareness of Domestic Abuse.  She would like to thank people for their support and generosity.
You can find out what she has to say by following –  Link to the Blog
Prayer For Afghanistan
Lord in this time of change,
when the lives of so many are being torn apart.
We pray for your blessing
For those who evacuate
and for those who wait for what is next,
for those who are foreign nationals,
and those bone-deep with history in the hills,
for faithful journalists still reporting,
and medical facilities desperate
for blocked supplies,
for all faith communities
and their holy places,
for the afghan elder who has seen much
and the child born today living in a new reality.
For our government it is a time for prayerful humility,
a time to display generosity, virtue, and courage,
a time to give hope to those in despair.
Lord breath your peace into the hearts of those who suffer and those who oppress.
Adapted and added to from a prayer by Rev. Maren C. Tirabassi  (her words in italics)
St Aidan's is Still open for Private Prayer
Wedneday and Saturday morning between 10.00 and 12.00
Important – for everyone's safety – Please read the information on the  Covid-19 page    link
We ask you to wear masks while in the building –  while number of cases in the area is still high it is of benefit to everyone to continue doing this.
 Coffee and Chat
Summer Break –

will return in the Autumn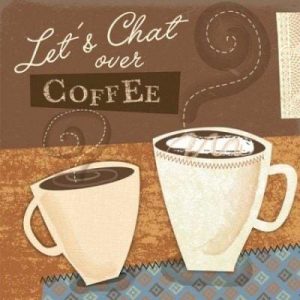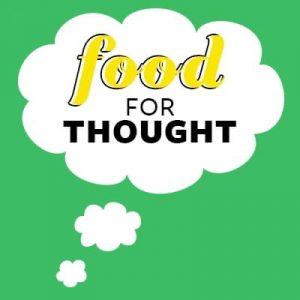 Food for Thought


next session
5.00pm Friday September 3rd
Hope to see you then via Zoom
Meeting ID: 494 352 6982
Passcode: GJm1mc
If you are curious and would like to know
more about  "Food for  Thought"
follow the link to see video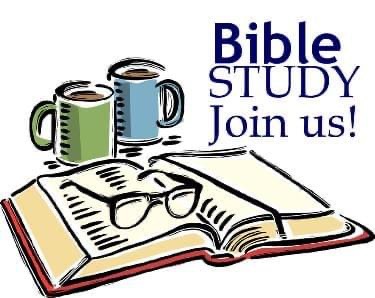 The Bible Study Group  – is back
Monday evening – 7.30 via by Zoom
Monday 6th September
– Religion and Politics/ Church and State – Bishop Christine
Monday 13th September
– Power, Authority and Responsibility – Gill Alexander, Associate Priest, Haydon Bridge
(and until last year Chief Executive of Hartlepool Borough Council)
Monday 20th September
– Creation and The Environment – Gerard Rundell, our new rector
Monday 27th September
– Race, Gender and (In)Equality – Miranda Threlfall-Holmes,
Rector of St Luke's in the City, Liverpool
Anyone welcome to join –
https://us04web.zoom.us/j/79970873228?pwd=d0UwU0MxTEVBTmNqaGE2UmNvOUVCQT09
Meeting ID: 799 7087 3228
Passcode: StABSG
No Results Found
The page you requested could not be found. Try refining your search, or use the navigation above to locate the post.
Contact
Contact the Parish
Administrator,
Janice Charlton
on 0191 236 7962
or email
infostaidans@gmail.com
Facebook
Instagram