A warm welcome awaits visitors. Our vision is to be a source of inspiration and compassion for the community.
St Aidan's is an Anglican church, situated in Brunton Park, Gosforth. We affirm that the Church's mission, in obedience with Holy Scripture is to proclaim the unfailing love of God in every generation.
We believe this to be Good News for all people. We hope to be a lively, inclusive and outward looking church serving the community. Worship is a mixture of the traditional and informal with activities for children. Sermons explore the meaning of the Gospel for today. We are particularly concerned to use the church building for the good of the community.
Deceit is in the hearts of those who plot evil, but those who promote peace have joy.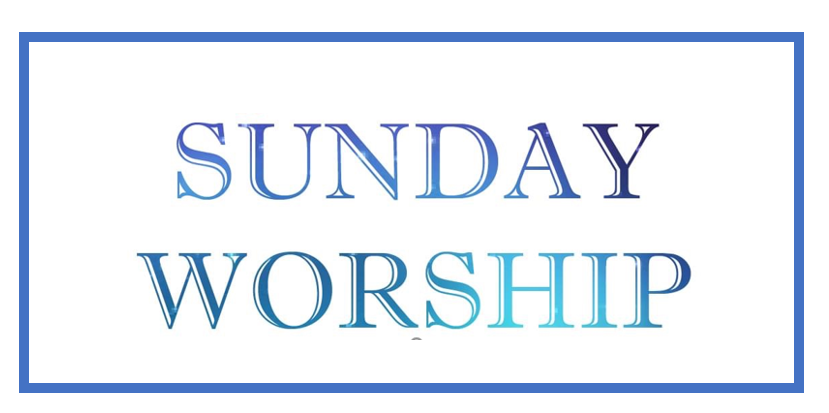 To maintain COVID secure conditions 
wear a mask over nose and mouth
Sanitize hands on entering church
Stay 2m distance from other households
Please do not chat/mingle before or after the service

Readings for 7th Sunday of Easter:-
Acts 1.15-17,21-26
1 John 5.9-13
Gospel:John 17.6-19
7th Sunday of Easter
16th May
9.30am  Communion service
in church, 

live streamed.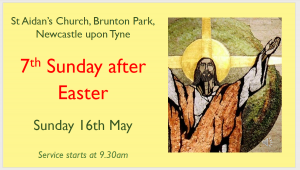 Christian Aid week 2021
is May 10th to 16th 
Please see special Christian Aid page
for more details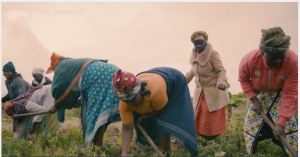 Julie Seaton has set up a JustGiving page
in our name for Christian Aid Week 2021
All donations made will go direct to Christian Aid
and will show how much we as a church
have given in this way. Just follow thw link below.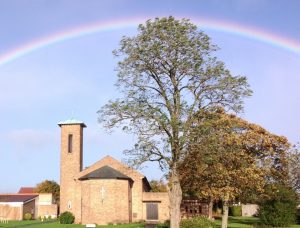 St Aidan's is Still open for Private Prayer
Wedneday and Saturday morning between 10.00 and 12.00 
Important – for everyone's safety – Please read the information on the  Covid-19 page    link
In acordance with –
Government Guideline  masks will be worn.
Coffee and Chat
on Sunday mornings 
Please see below the new code for our Coffee and Chat
which is via Zoom every
Sunday morning at 11.00
using
Meeting ID 845 5472 4188
Passcode: KGXu6b
Or the link in the newsletter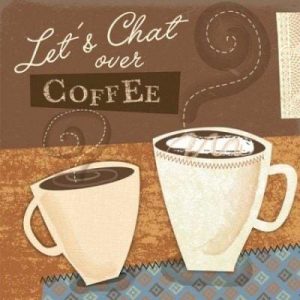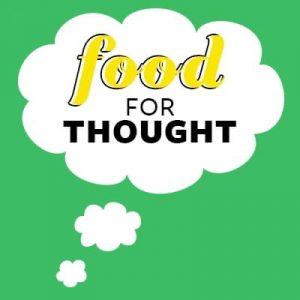 Food for Thought
Friday 5.00pm
Everyone is very welcome to join
using the following details:
Meeting ID: 499 784 569,
Passcode:090566
If you are curious and would like to know
more about  "Food for  Thought"
follow the link to see video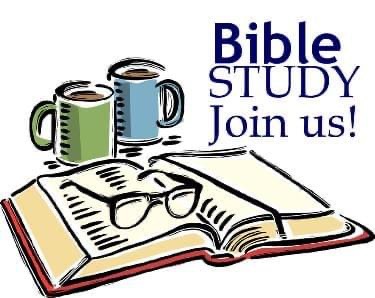 The Bible Study group via by Zoom –
Monday evening – 7.30
Anyone welcome to join –
contact Ken Newitt (kmnewitt@outlook.com)
for Zoom details.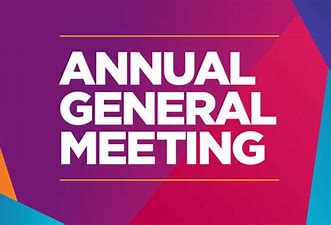 Our AGM will take place following Sunday mornings service, in church and via Zoom 11:00am.  To join the meeting please use Zoom Meeting ID: 861 4845 9789  Passcode: 032788  or the link below https://us02web.zoom.us/j/86148459789?pwd=dTh0Y20wOCtubnRHNVN1ZTRxWEZJdz09
Documentation for the meeting can be found in our news sections
See St Columba's web page for details
Contact
Contact the Parish
Administrator,
Janice Charlton
on 0191 236 7962
or email
infostaidans@gmail.com
Facebook
Instagram