A warm welcome awaits visitors. Our vision is to be a source of inspiration and compassion for the community.
St Aidan's is an Anglican church, situated in Brunton Park, Gosforth. We affirm that the Church's mission, in obedience with Holy Scripture is to proclaim the unfailing love of God in every generation.
We believe this to be Good News for all people. We hope to be a lively, inclusive and outward looking church serving the community. Worship is a mixture of the traditional and informal with activities for children. Sermons explore the meaning of the Gospel for today. We are particularly concerned to use the church building for the good of the community.
You shall not misuse the name of the LORD your God, for the LORD will not hold anyone guiltless who misuses his name.

Readings:
Corinthians: 12. 4-11
Gospel – Mark: 10. 46-52
Sunday 17th October
Sight Loss Sunday
News Letter October 17th
9.30am  Communion service
in church and live streamed
4:30pm  St Luke's day –
Service of Healing and Wholeness.
(see below for more information)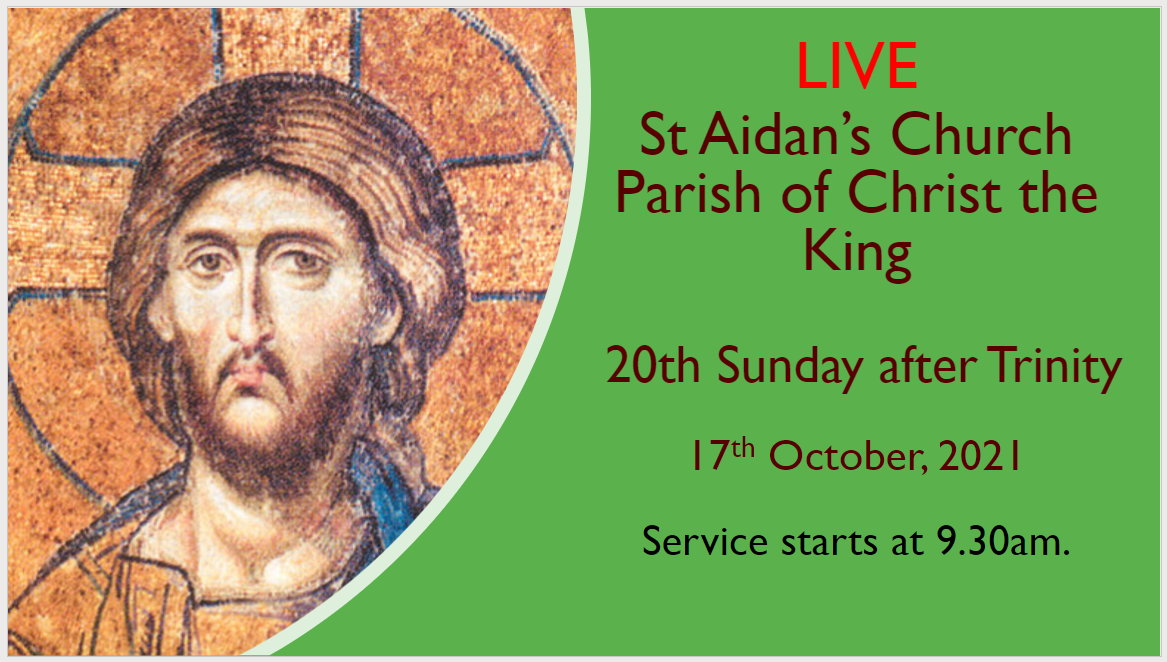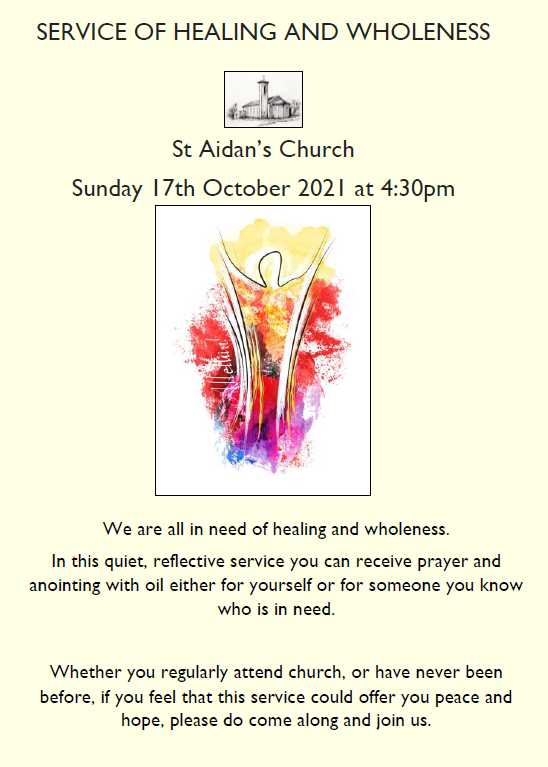 Everyone is welcome –
You can come for prayer and anointing
or for a time of peace and quiet
with music and reflection.
Sanitize hands as you enter
Please wear a mask covering nose and mouth, as you find your seat in church, once seated you may remove your mask if you wish to.
But MASKS MUST be worn during the singing of the hymns
Keep at least 1 metre from other house holds
From October 13th 

10.00am
Wedneday Midweek Eucharist
will be resuming.

Everyone is welcome.

There will be Coffee/Tea and biscuits afterwards
in church.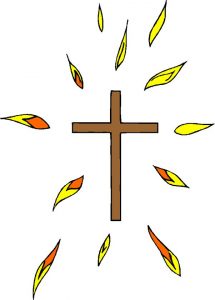 DONATIONS –
If you would like to make a donation to St Aidan's,
you can do so using
the following link: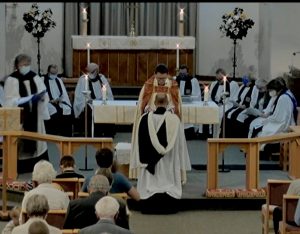 Sept. 8th St. Aidan's welcomed
Rev'd Gerard Rundell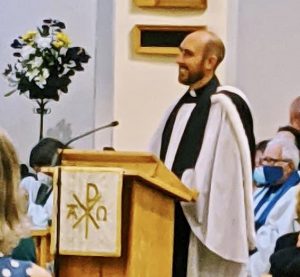 Gerard is Team Rector and Priest in charge at St. Aidan's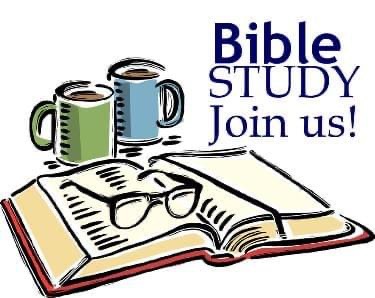 For more information contact Ken Newitt
kmnewitt@outlook.com
Zoom joining details
Meeting ID: 897 5288 3240  Passcode: StABSG
The Bible Study Group  – is back
Monday evening – 7.30 

via by Zoom
October
11th – Mark Newitt, Hospital Chaplain, Sheffield
(Life and Death)
18th – David Peel, former project leader Cedarwood Trust, Meadow Well, North Sheilds
(Wealth and Poverty)
25th – Izzy McDonald-Booth, Diocesan Lead on Living in Love and Faith
(Sex, Marriage and Relationships)
November
1st Miranda Threlfall-Hall, team Rector; St.Luke's- Liverpool
(Gender and Race (In)Equality)
Wednesday 10th   Chris Hughes, Parish Priest, St. Cuthbert's  and St. Joseph's, North Sheilds member of RC Diocesan  Justice and Peace co-ordinating council  (War and  Peace/Violence and Justice)
Anyone welcome to join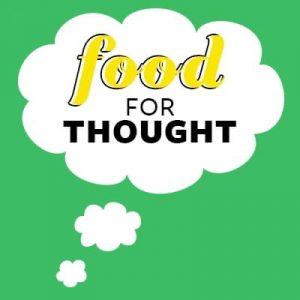 Food for Thought


next session
5.00pm Friday September 3rd
Hope to see you then via Zoom
Meeting ID: 494 352 6982
Passcode: GJm1mc
If you are curious and would like to know
more about  "Food for  Thought"
follow the link to see video 
 Coffee and Chat
Summer Break –

will return in the Autumn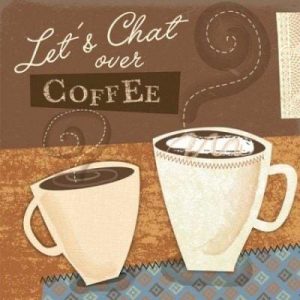 No Results Found
The page you requested could not be found. Try refining your search, or use the navigation above to locate the post.
Contact
Contact the Parish
Administrator,
Janice Charlton
on 0191 236 7962
or email
infostaidans@gmail.com
Facebook
Instagram