A warm welcome awaits visitors. Our vision is to be a source of inspiration and compassion for the community.
St Aidan's is an Anglican church, situated in Brunton Park, Gosforth. We affirm that the Church's mission, in obedience with Holy Scripture is to proclaim the unfailing love of God in every generation.
We believe this to be Good News for all people. We hope to be a lively, inclusive and outward looking church serving the community. Worship is a mixture of the traditional and informal with activities for children. Sermons explore the meaning of the Gospel for today. We are particularly concerned to use the church building for the good of the community.
Love does no harm to a neighbor. Therefore love is the fulfillment of the law.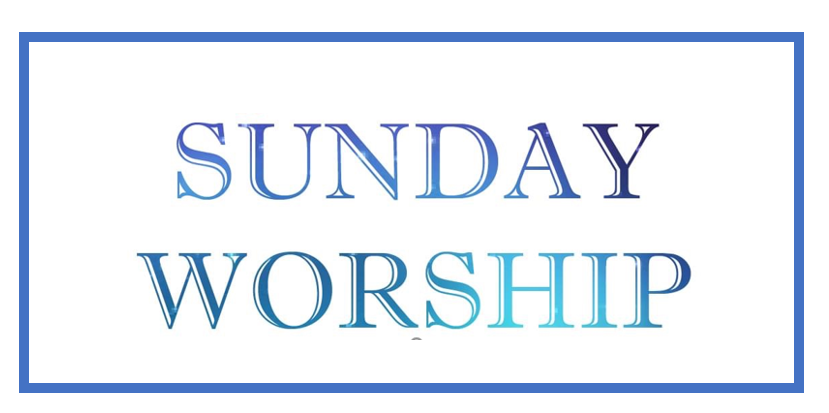 To maintain COVID secure conditions
wear a mask over nose and mouth
Sanitize hands on entering church
Stay at least 1 metre distance from other households
Please do not chat/mingle before or after the service

Readings:
2 Samuel 11. 26 – 12. 13a ;
Ephesians 4. 1-16;
Gospel – John 6. 24-35 
Sunday 1st August
8.00am Communion Service in church 
9.30am  Communion service
in church and live streamed.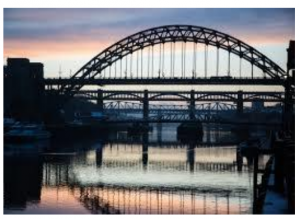 Rosemary New – a member of
St. Aidan's is doing a sponsored walk
to raise money for 'Restored'
See details via PDF
After Service coffee
with Canon Clare MacLaren
Sunday 20th June 
St Aidan's is Still open for Private Prayer
Wedneday and Saturday morning between 10.00 and 12.00 
Important – for everyone's safety – Please read the information on the  Covid-19 page    link
We ask you to wear masks while in the building – it is felt that while number of cases in the area is still high it is of benefit to everyone to continue doing this.
 Coffee and Chat
Summer Break –

will return in the Autumn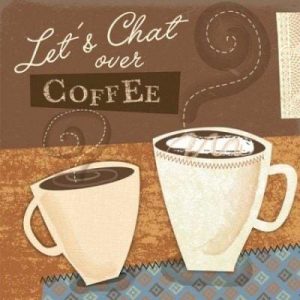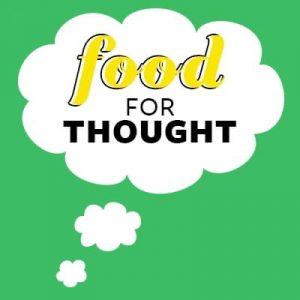 Food for Thought
returning August 6th
Hope to see you then.
Meeting ID:
959 5268 9898
Password: 850865
If you are curious and would like to know
more about  "Food for  Thought"
follow the link to see video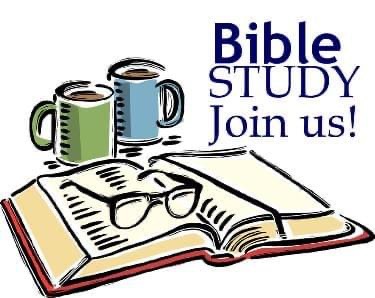 The Bible Study group via by Zoom –
Monday evening – 7.30
Anyone welcome to join –
contact Ken Newitt (kmnewitt@outlook.com)
for Zoom details.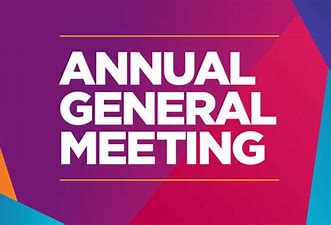 Our AGM will take place following Sunday mornings service, in church and via Zoom 11:00am.  To join the meeting please use Zoom Meeting ID: 861 4845 9789  Passcode: 032788  or the link below https://us02web.zoom.us/j/86148459789?pwd=dTh0Y20wOCtubnRHNVN1ZTRxWEZJdz09
Documentation for the meeting can be found in our news sections
See St Columba's web page for details
Contact
Contact the Parish
Administrator,
Janice Charlton
on 0191 236 7962
or email
infostaidans@gmail.com
Facebook
Instagram