Sessions are held in St Aidan's Church Community Room.
Mon & Fri mornings
9:45am -11:45am.
(term time only)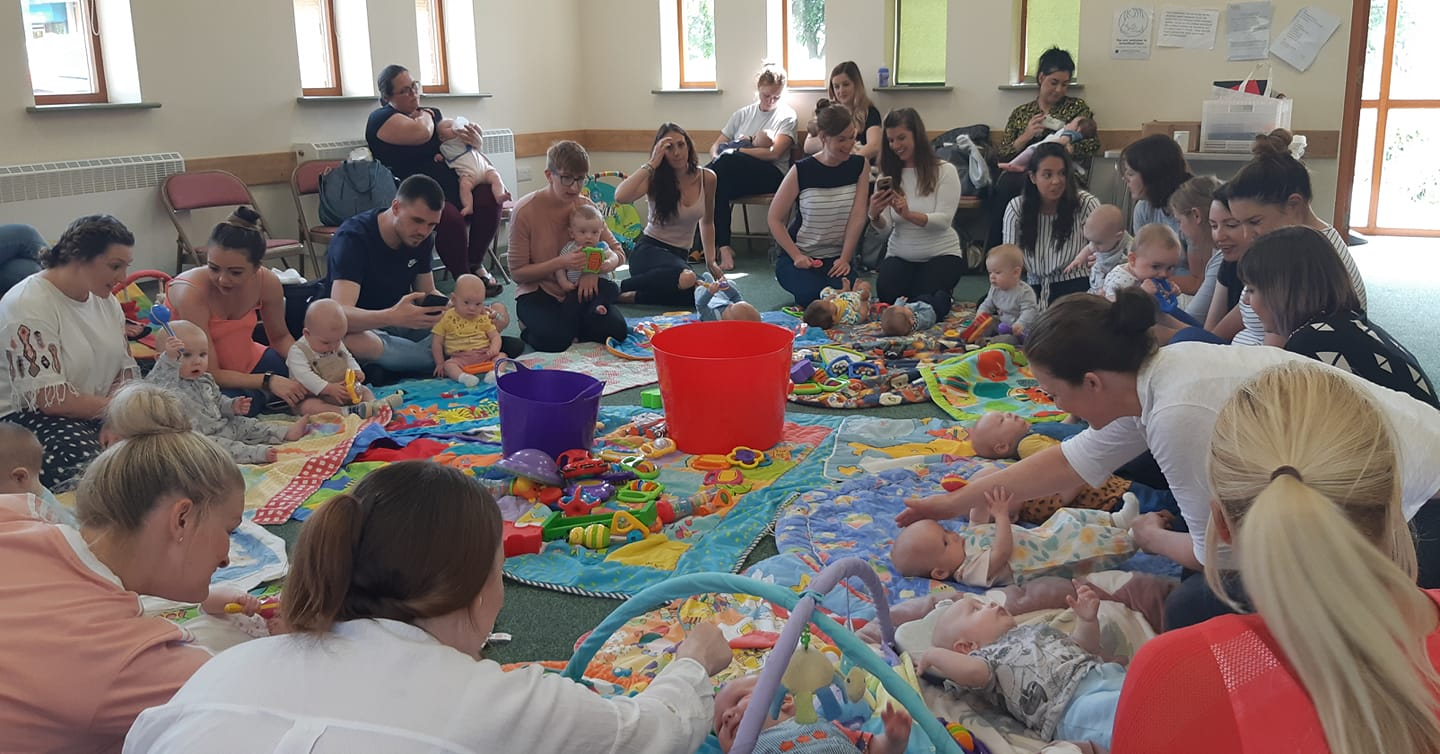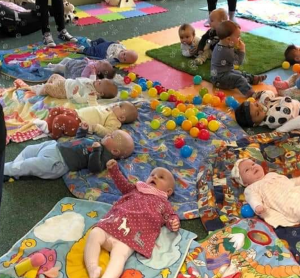 Saturday
Cafe St Aidan's
Every Saturday at 10 a.m. for 2hr
Our weekly cafe at St Aidan's is very popular! A lovely place to make and meet friends over a lovely cup of tea or coffee and tasty treats.
Monday Afternoon
Dementia Café
1.00pm – 3.00pm
Silverline Memories – Dementia Cafe,
providing activities, friendship and support
for people living with a diagnosis of dementia
and their families and carers.
(not currently meeting)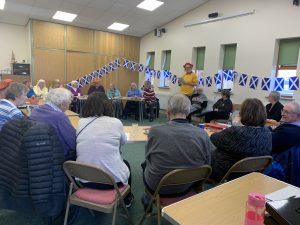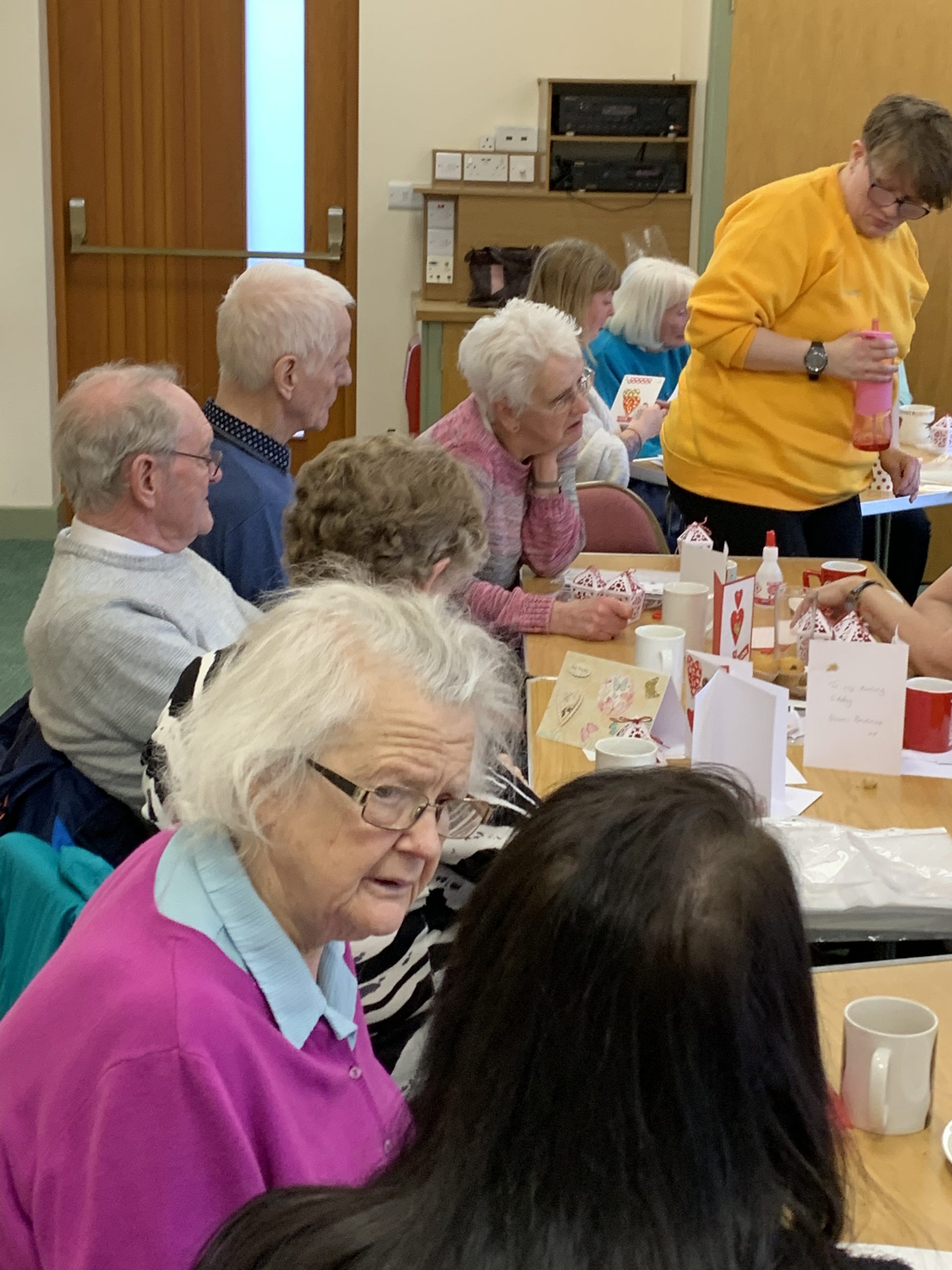 Monday 7.30pm
Bible Study Group
Zoom joining details
Meeting ID: 881 6875 9104
Passcode: StABSG
For more information contact Ken Newitt
 All Welcome
We begin the new year with a study of Genesis 1-11,
Starting on Monday 10 January. 
These introductory chapters of Genesis should fill up the eight weeks from 10 January to the Monday before Lent,
Wednesday
Art Group
Wednesday morning-
10.15 – 12.15
during term time,
in Church Community Room
Occationally with a speaker or
go out on visits
We are a relaxed informal group of very amateur artists who like to share fellowship as we work on individual pieces, with the medium we prefer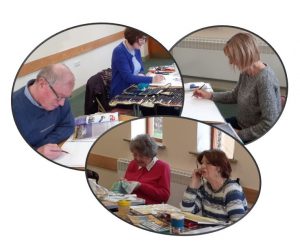 Each July we join with other local groups to mount an exhibition in church.
Wednesday
Luncheon Club
Meet 12.00 – 12.30
Lunch at 12.30
The group  meets every 2 or 3 months, for lunch and a chat.
Everyone is welcome to come – but advanced booking essential
Contact detail from the clergy.
Thursday
Film Club
2nd Thursday of the month at 2pm
A film followed by tea and chat.
In the Community Room
(not meeting at present)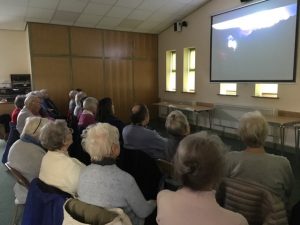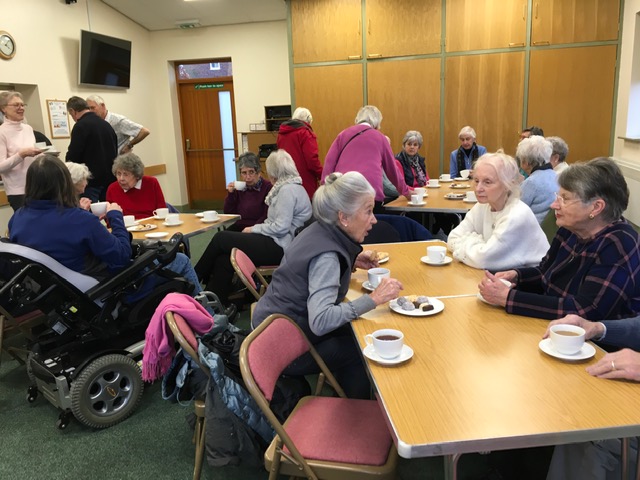 Thursday
The 'Chat and Craft' group
4th Thursday of the month at 2pm
in the Community Room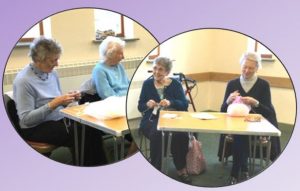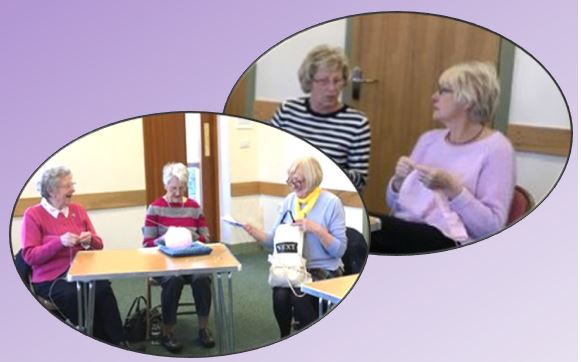 Friday 5.00pm
An informal Service followed by discussion  for older children and adults via zoom
Meeting ID: 860 0011 7908
Passcode: 275465
Contact
Contact the Parish
Administrator,
Janice Charlton
on 0191 236 7952
or email
infostaidans@gmail.com
Facebook
Instagram