A warm welcome awaits visitors. Our vision is to be a source of inspiration and compassion for the community.
St Aidan's is an Anglican church, situated in Brunton Park, Gosforth. We affirm that the Church's mission, in obedience with Holy Scripture is to proclaim the unfailing love of God in every generation.
We believe this to be Good News for all people. We hope to be a lively, inclusive and outward looking church serving the community. Worship is a mixture of the traditional and informal with activities for children. Sermons explore the meaning of the Gospel for today. We are particularly concerned to use the church building for the good of the community.
Every day they continued to meet together in the temple courts. They broke bread in their homes and ate together with glad and sincere hearts, praising God and enjoying the favor of all the people. And the Lord added to their number daily those who were being saved.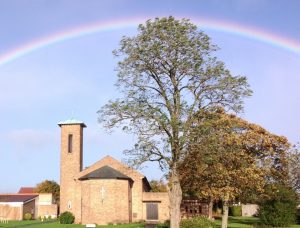 Watch this page for other services 
during Holy Week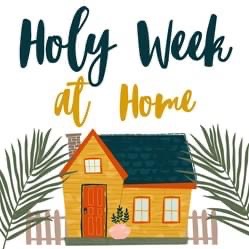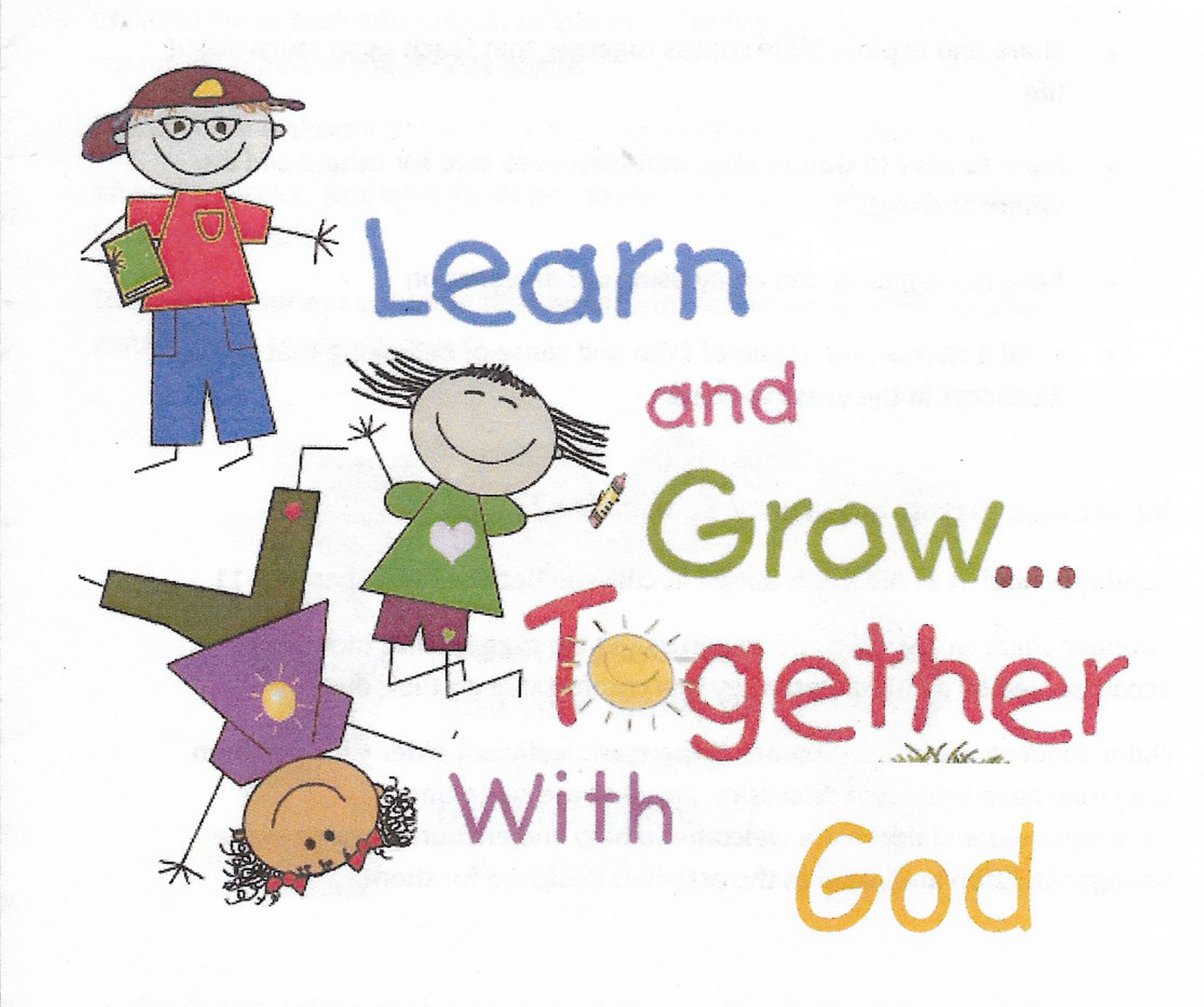 Virtual Sunday School
10.00am Sunday
join us by logging
on to ZOOM
use code 459 680 693
See you then!
Eyes to See
Check out our new page
which hopes to be
an antidote to all
the problems of
this strange time
in everyday life
For more information about
our response to the Coronavirus
see the special page
COVID-19
via the main menu
at the top of this Page.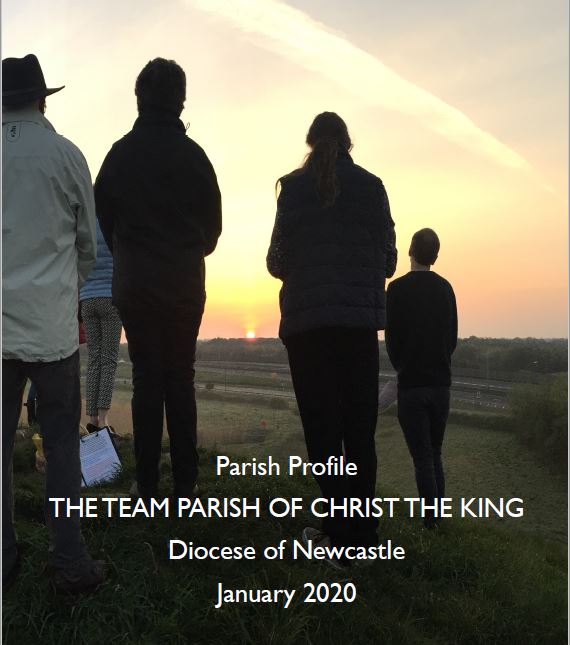 Here are two
of the many candles
lit this
Mothering Sunday
to show
Light shining
in the darkness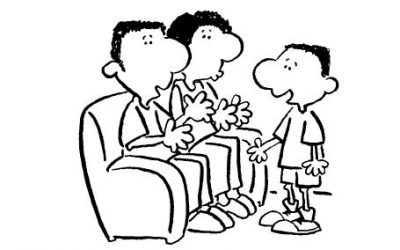 If you would like to worship as a family at home -there is a short service idea on the Covid-19 page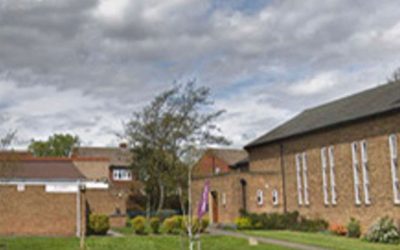 THERE IS A COMMUNITY SUPPORT NET WORK BEING SET UP TO HELP THOSE WHO ARE ISOLSTED CALL 07729 632242 See COVID-19 pagefor further details.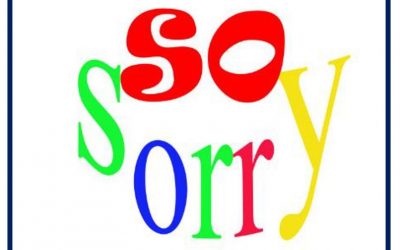 We are now following Government Guidelines which meansThe Saturday Café and Refreshments after services are being suspended until further notice
Contact
Contact the Parish
Administrator,
Janice Charlton
on 0191 236 7962
or email
infostaidans@gmail.com
Facebook
Instagram