A warm welcome awaits visitors. Our vision is to be a source of inspiration and compassion for the community.
St Aidan's is an Anglican church, situated in Brunton Park, Gosforth. We affirm that the Church's mission, in obedience with Holy Scripture is to proclaim the unfailing love of God in every generation.
We believe this to be Good News for all people. We hope to be a lively, inclusive and outward looking church serving the community. Worship is a mixture of the traditional and informal with activities for children. Sermons explore the meaning of the Gospel for today. We are particularly concerned to use the church building for the good of the community.
Wealth is worthless in the day of wrath, but righteousness delivers from death.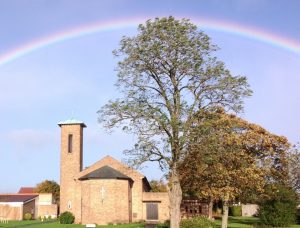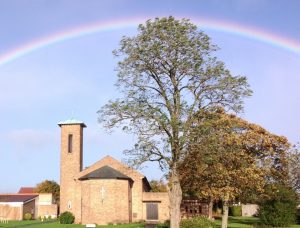 Sunday 12th July – Fifth Sunday after Trinity 
The morning service will be recorded –
the 'YouTube link' will published
as soon as possible afterwards.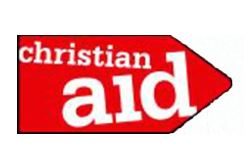 Join a Virtual Christian Aid week - see more information on the new special page on this web site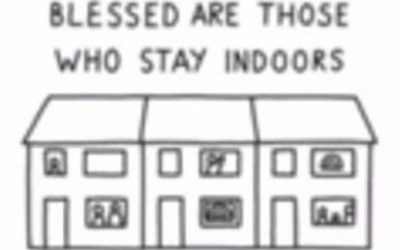 Sorry its not very clear, but still well worth reading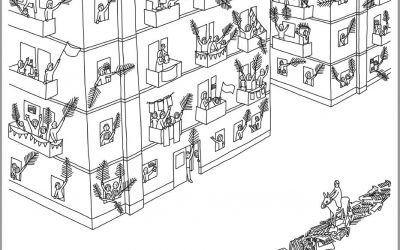 Sent to us from St. Columba's - Quite Appropriate everyone self-isolating except Jesus.
Contact
Contact the Parish
Administrator,
Janice Charlton
on 0191 236 7962
or email
infostaidans@gmail.com
Facebook
Instagram