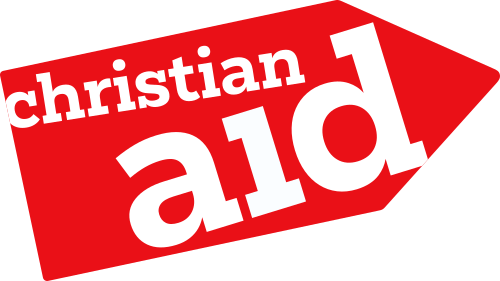 Every gift. Every action. Every prayer.
Every one of us can change lives.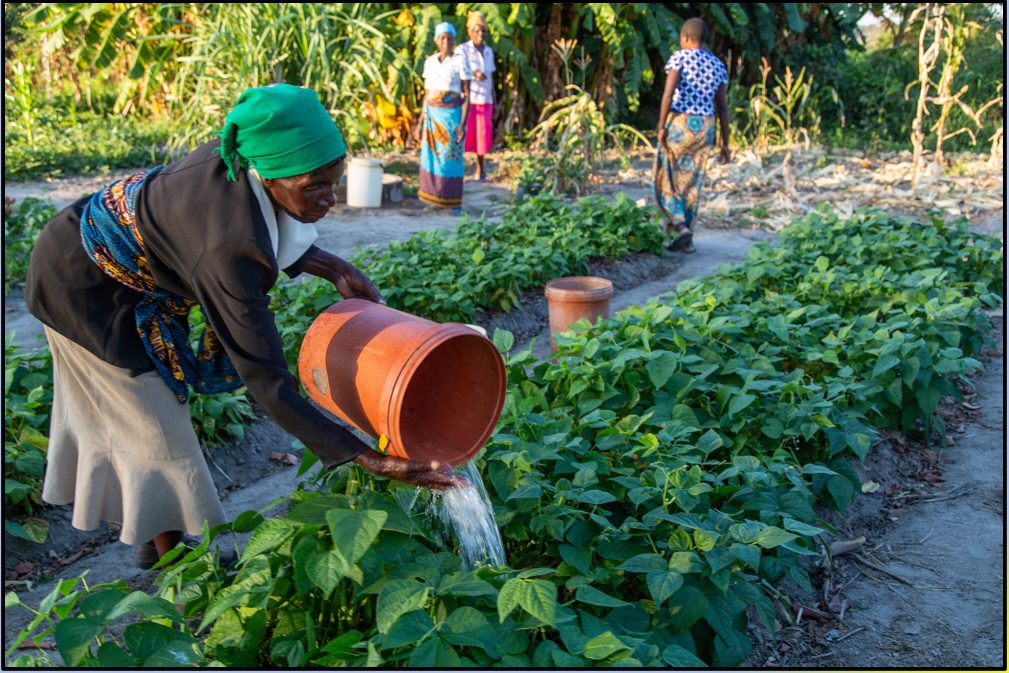 Christian Aid's  helps the most at-risk communities in Zimbabwe to prepare for and adapt to the changing climate.
Working with local partners, Christian Aid's work empowers vulnerable communities to grow drought-tolerant crop, teaches women like Janet how to grow food in dry seasons and helps families to build storerooms to preserve food so they have the resilience to bounce back from future droughts.
By learning how to grow drought-resistant crops with the support of Christian Aid, Janet was able to bring her family through a painful time and turn her barren land into a garden of plenty. Now, her farm is bursting with life, and she harvests enough surplus food to share with her neighbours while also storing enough to survive future droughts.
Janet is a survivor, a force of kindness and a hunger fighter with the power to provide food and hope for her whole family.
Her joy is seeing her grandchildren's smiling faces as they relish the food she has grown.
'My life is changing,' Janet says. 'This project is uplifting us all. We are thankful'
If you would like to make a donation to this life saving project please use our GiveStar page
via this link – Give star Page
or using the QRcode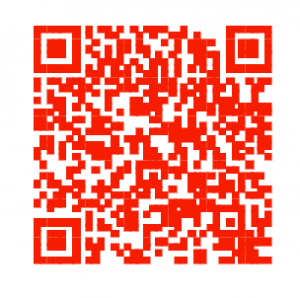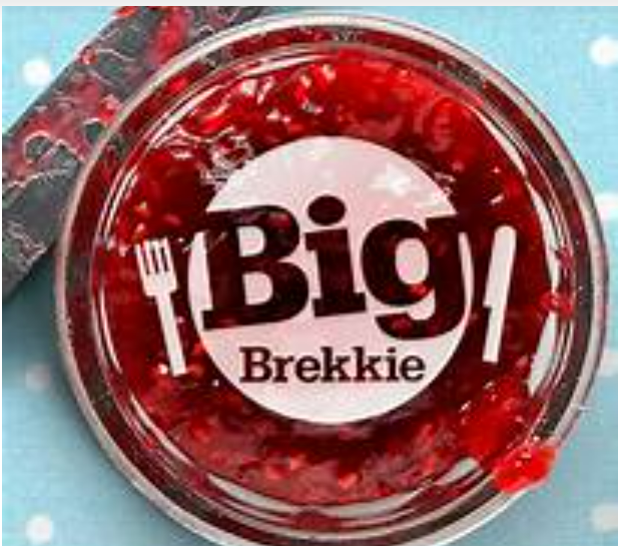 Saturday 21st May 9.30 -11.30am
Join us for breakfast
in the Community Room – a chance to eat,
watch Powerpoint presentation highlighting this year's Christian Aid project,
make a donation to the appeal
and chat with friends.
Sunday 22nd May Join us at the 9.30am service with guest speaker –
Johny Hilaire from Christian Aid.