We hope to be a source of inspiration and compassion for the community.
Please be aware that the following statement was made by
the Archbishops and Bishops of the Church of England late yesterday evening:
The Archbishops and Bishops of the Church of England have urged everyone to follow the instructions given by the Prime Minister
to stay in their homes in a national effort to limit the transmission of the coronavirus (COVID-19).
But they called on the Church to "continue to pray, to love, to care for the vulnerable".
It follows the announcement by the Prime Minister Boris Johnson of sweeping restrictions aimed at slowing the spread of the virus.
It means all Church of England churches will close with immediate effect in line with the Government's instructions.
There will also be no weddings or baptisms.
Funerals can still go ahead but within strict limits with only the closest family in attendance and essential physical distancing measures in place.
In a joint statement the bishops said:
"In the light of the Government's measures, announced by the Prime Minister,
we urge everyone to follow the instructions given."
"We will give a fuller statement of advice as soon as possible."
"Let us continue to pray, to love, to care for the vulnerable,
and build our communities, even while separated."
COMMUNITY SUPPORT
FOR CORONAVIRUS
Serving the communities of
Brunton Park, Melton Park and Whitebridge Park
Community Support Phone Number
Call 07729 632242
 During this period of uncertainty about the effects of Coronavirus you may already have arrangements in place for support from family, friends or neighbours. However, we are aware that there may be some situations where it is difficult for some people in our communities to get support that they need for everyday essentials activities.
It may also be that as people self-isolate, they feel cut off and would appreciate hearing a friendly and reassuring voice on the end of the phone. So, if need friendly support or practical help (shopping) during this period of the Coronavirus outbreak, then please feel free to call the number above.
The phoneline will be open between 9.00am – 6.00pm each day
You will be able to leave a message and we will get back to you.
This support is being provided by volunteer members of the local community from
St. Aidan's Church, St. Aidan's Community Centre and local residents.
.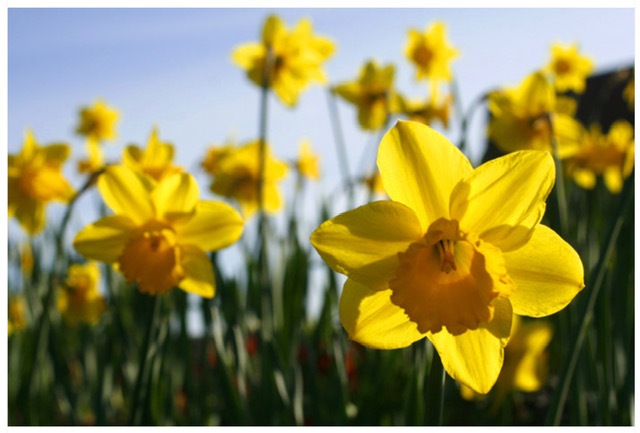 Further information will be available at:
St. Aidan's Community Centre, Brunton Park Facebook page

Brunton and Melton Park Residents Facebook page

www.staidanschurchbruntonpark.co.uk
Prayer Net Work



COVID-19
Some of us agreed to pray together (wherever we are… on the bus, at work or at home)
at 12:00 midday (or if that is not possible at 6:00 pm) for the current situation that we face together.
Remember that there will be people praying at the same time with the same purpose.
Thank you – if you can join us.
Jesus, people came to you when they were in trouble or in pain.
Friends carried them, strangers told you about them, some met you walking along the road…
In this time of uncertainty hear us now as we bring to you those who are sick across the world.
Sustain and support those involved in care and research.
Guide all who make decisions about health and wellbeing in this community and beyond.
Be with the anxious – remind us not to be afraid, but to trust in you,
knowing that nothing can separate us from your love. Amen
You may also wish to pray the Lord's prayer
Our Father in heaven, hallowed be your name, your kingdom come, your will be done, on earth as in heaven.
Give us today our daily bread. Forgive us our sins as we forgive those who sin against us.
Lead us not into temptation but deliver us from evil.
For the kingdom, the power, and the glory are yours now and for ever.
Amen.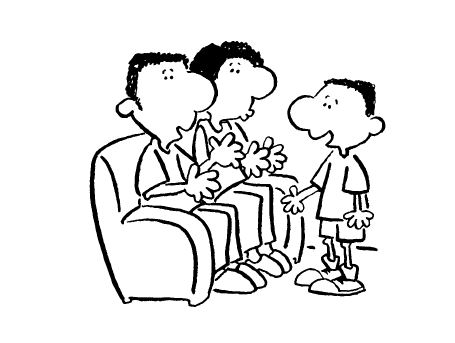 If you would like a form of worship to use at home –
click on the link above 
Contact
Contact the Parish
Administrator,
Janice Charlton
on 0191 236 7962
or email
infostaidans@gmail.com
Facebook
Instagram