We hope to be a source of inspiration and compassion for the community.
St. Aidan's Church is open for Private prayer :-
Wednesday and Saturday from 10.00 – 12.00
If you wish to come please follow these guide lines
1 – Wash your hands on arrival or use the sanitiser provided at the door
2 –  Wear a mask as you move about the building and Observe social distancing at all times
3 – If you wish to light a candle please light it from one that is already lit
4 – When you leave – please take with you and papers, prayer guides you have touched
Prayer Net Work



COVID-19
Some of us agreed to pray together (wherever we are… on the bus, at work or at home)
at 12:00 midday (or if that is not possible at 6:00 pm) for the current situation that we face together.
Remember that there will be people praying at the same time with the same purpose.
Thank you – if you can join us.
Jesus, people came to you when they were in trouble or in pain.
Friends carried them, strangers told you about them, some met you walking along the road…
In this time of uncertainty hear us now as we bring to you those who are sick across the world.
Sustain and support those involved in care and research.
Guide all who make decisions about health and wellbeing in this community and beyond.
Be with the anxious – remind us not to be afraid, but to trust in you,
knowing that nothing can separate us from your love. Amen
You may also wish to pray the Lord's prayer
Our Father in heaven, hallowed be your name, your kingdom come, your will be done, on earth as in heaven.
Give us today our daily bread. Forgive us our sins as we forgive those who sin against us.
Lead us not into temptation but deliver us from evil.
For the kingdom, the power, and the glory are yours now and for ever.
Amen.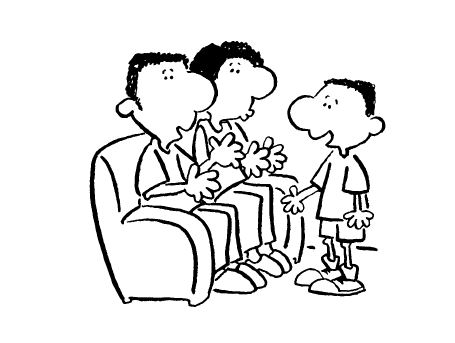 If you would like a form of worship to use at home –
click on the link above
 An alternative service
Contact
Contact the Parish
Administrator,
Janice Charlton
on 0191 236 7962
or email
infostaidans@gmail.com
Facebook
Instagram