Regular Activities
These are not taking place as usual because of the Covid-19 regulation in force at the moment
Brownies:
Wednesdays at 5.45pm and on Thursdays at 6.15pm.
Guides:
There is a Group of Guides assocoated with St. Adian's
They take part in parade services and join in with the
Christmas Market and Fundays.
They organise a "Big Breakie" for Christian Aid Week.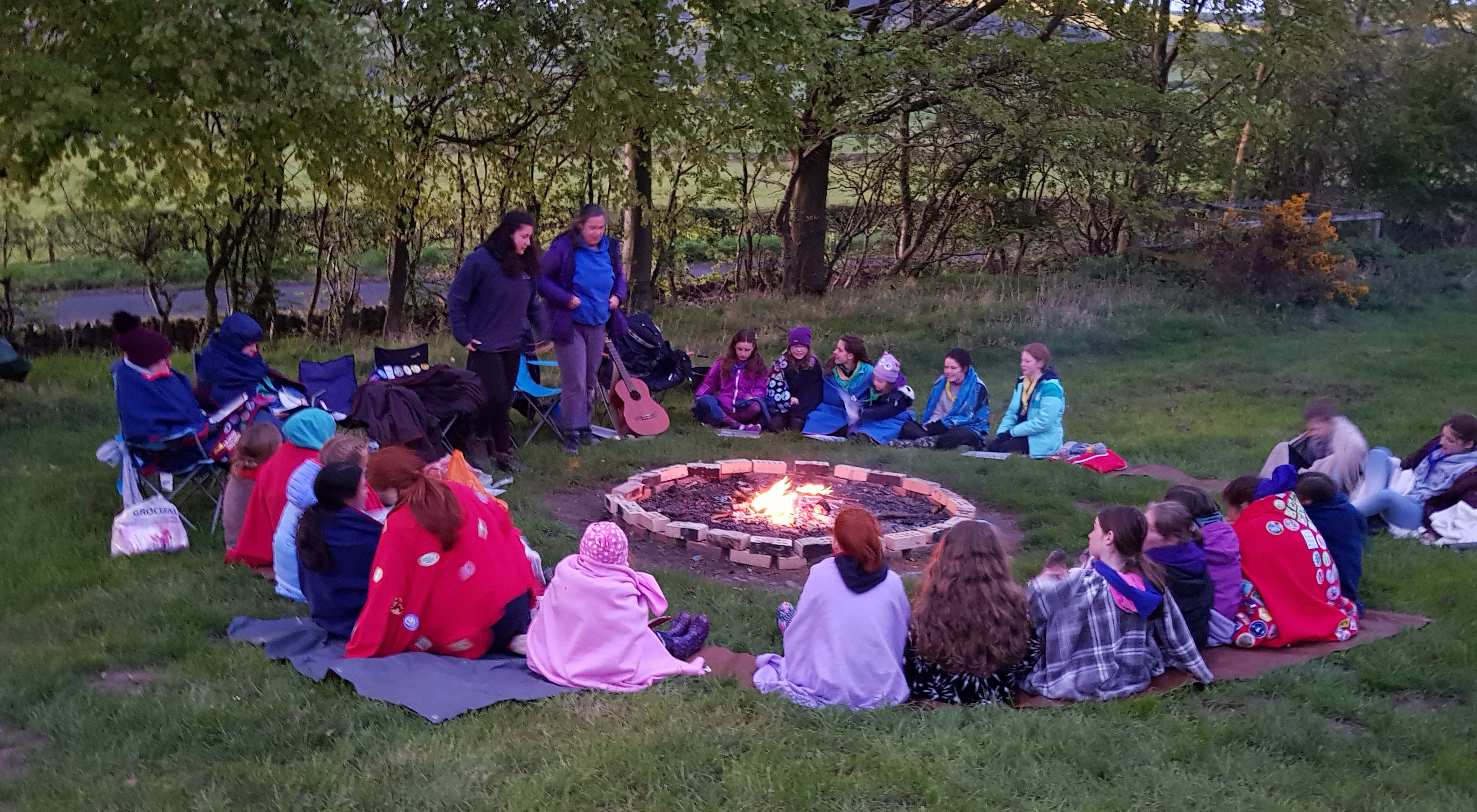 If you want to know more about the Guides
their website is :-
www.girlguiding.org.uk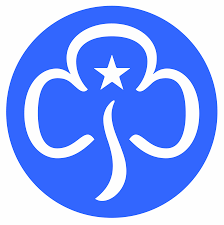 Sunday School
Every week during Sunday Service
(see separate page)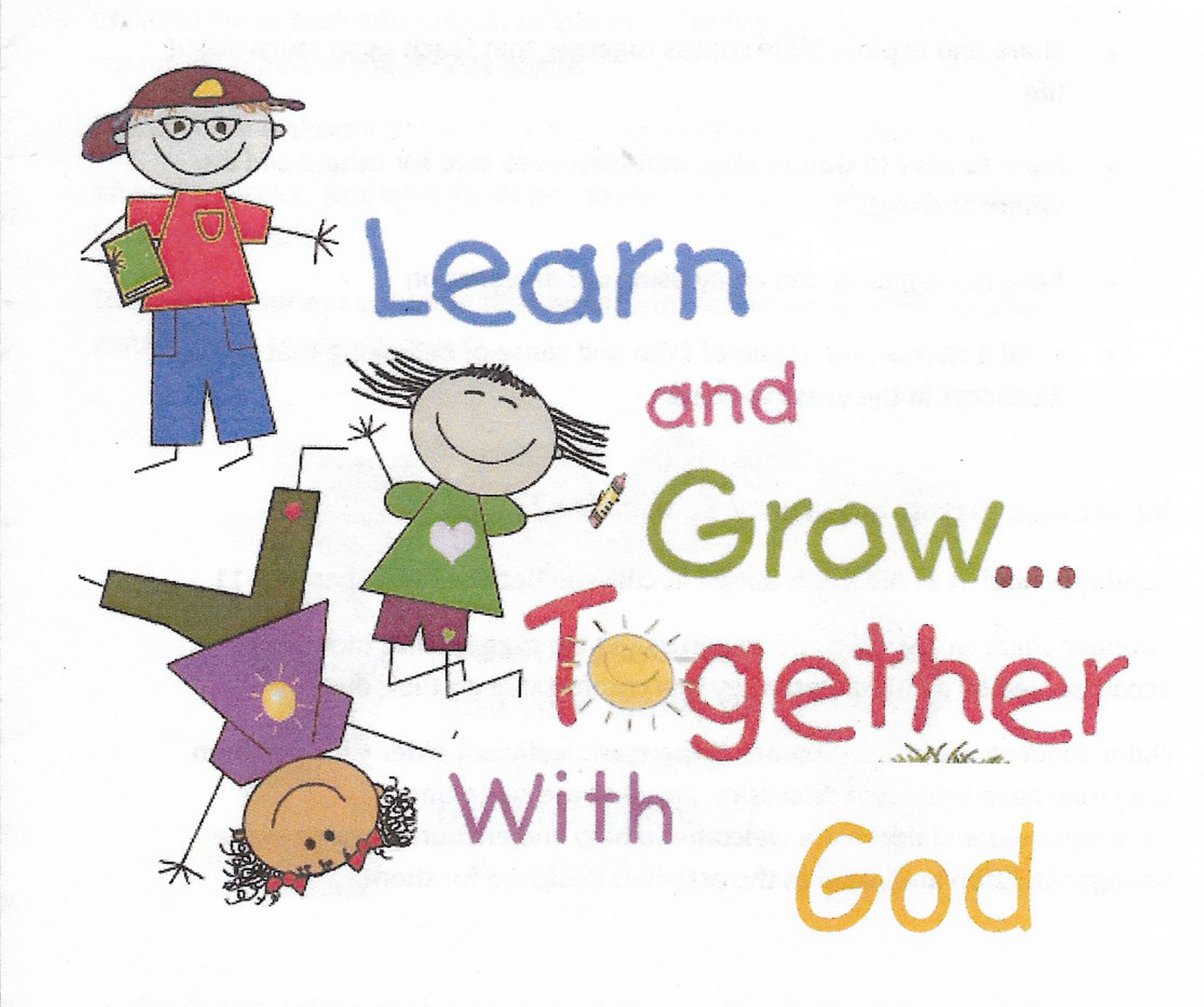 Food for Thought
On the 3rd Sunday of each month 5pm
Families gather in church for a service
followed by food and crafts,
in the community room.
In the summer there is a family Picnic
with games on the lawn outside church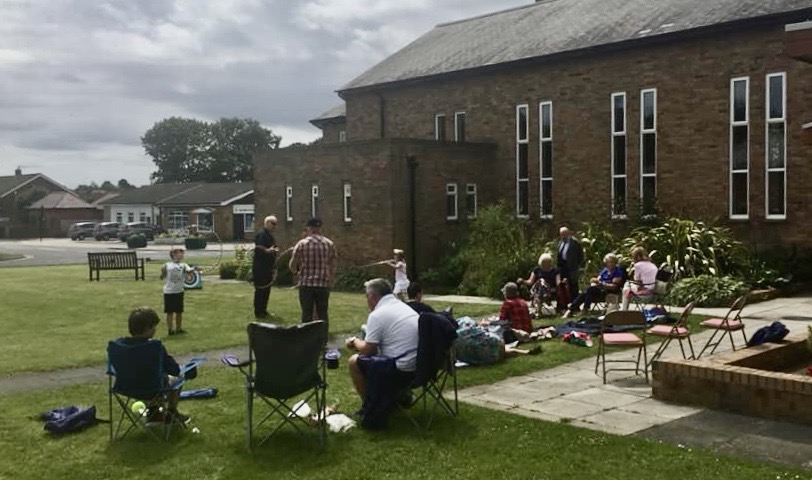 All leaders are CRB checked.
Contact
Contact the Parish
Administrator,
Janice Charlton
on 0191 236 7962
or email
infostaidans@gmail.com
Facebook
Instagram