A warm welcome awaits visitors. Our vision is to be a source of inspiration and compassion for the community.
St Aidan's is an Anglican church, situated in Brunton Park, Gosforth. We affirm that the Church's mission, in obedience with Holy Scripture is to proclaim the unfailing love of God in every generation.
We believe this to be Good News for all people. We hope to be a lively, inclusive and outward looking church serving the community. Worship is a mixture of the traditional and informal with activities for children. Sermons explore the meaning of the Gospel for today. We are particularly concerned to use the church building for the good of the community.
Devote yourselves to prayer, being watchful and thankful.
Sunday 17th May is Rogationtide
when by treaditions we would be
"Beating the Bounds"
Join our virtual walk to learn more
Thank you to everyone who participated
in any way to Christiam Aid Week for 2020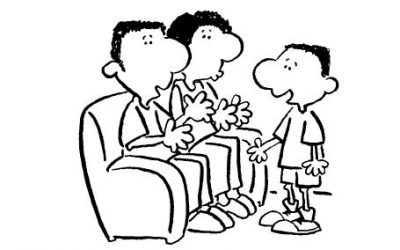 If you would like to worship as a family at home -there is a short service idea on the Covid-19 page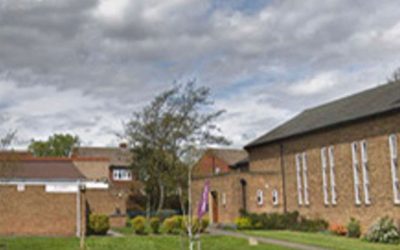 THERE IS A COMMUNITY SUPPORT NET WORK BEING SET UP TO HELP THOSE WHO ARE ISOLSTED CALL 07729 632242 See COVID-19 pagefor further details.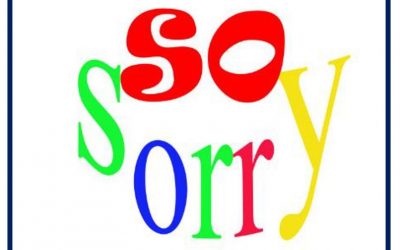 We are now following Government Guidelines which meansThe Saturday Café and Refreshments after services are being suspended until further notice
Contact
Contact the Parish
Administrator,
Janice Charlton
on 0191 236 7962
or email
infostaidans@gmail.com
Facebook
Instagram