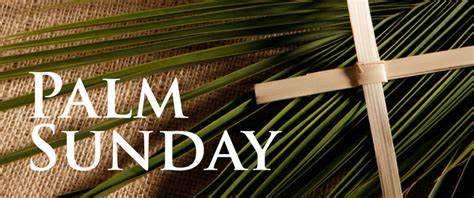 Sunday 10th April – 9.30am
Parish Communion  with a short procession outside, starting near the post office,
including readings and hymn
and palm branches to wave.
The service will contiue in church and will include
a dramatic reading of the gospel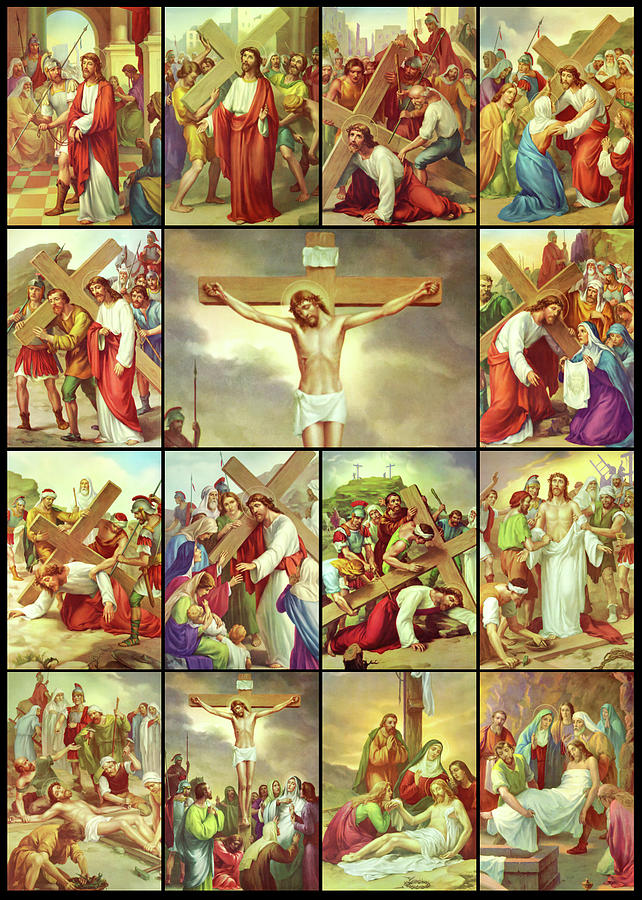 Monday 11th – Wednesday 13th
Stations of the Cross
Reading and meditation
on Jesus way to the cross.

Monday 11th 7.30pm 1-5 @ St. Aidan's
Tuesday 12th 7.30pm 6-10 @ St Columba's
Wednesday 13th 7.30pm 11-14 @ St.Aidan's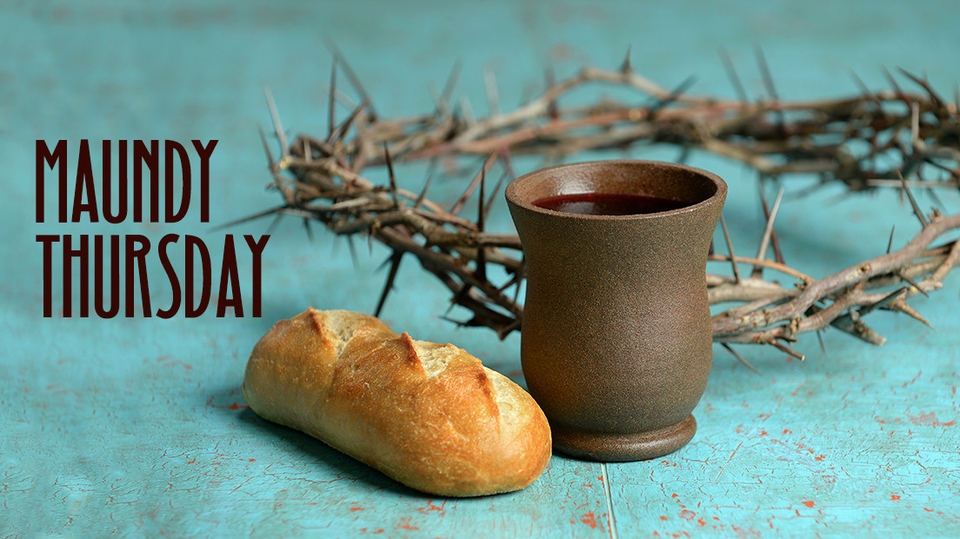 Maundy Thursday 14th
7.30pm Maundy Thursday Eucharist with Foot-Washing

A Communion service with foot-washing.
There is a chance to continue in private prayer
until 10pm as we watch with Jesus
in the Garden of Gethsemane.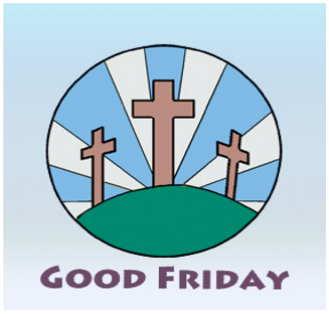 Good Friday 15th

10am – Good Friday Family Church

Join us for a very informal family service with craft,
food, songs and the story of Holy Weeek.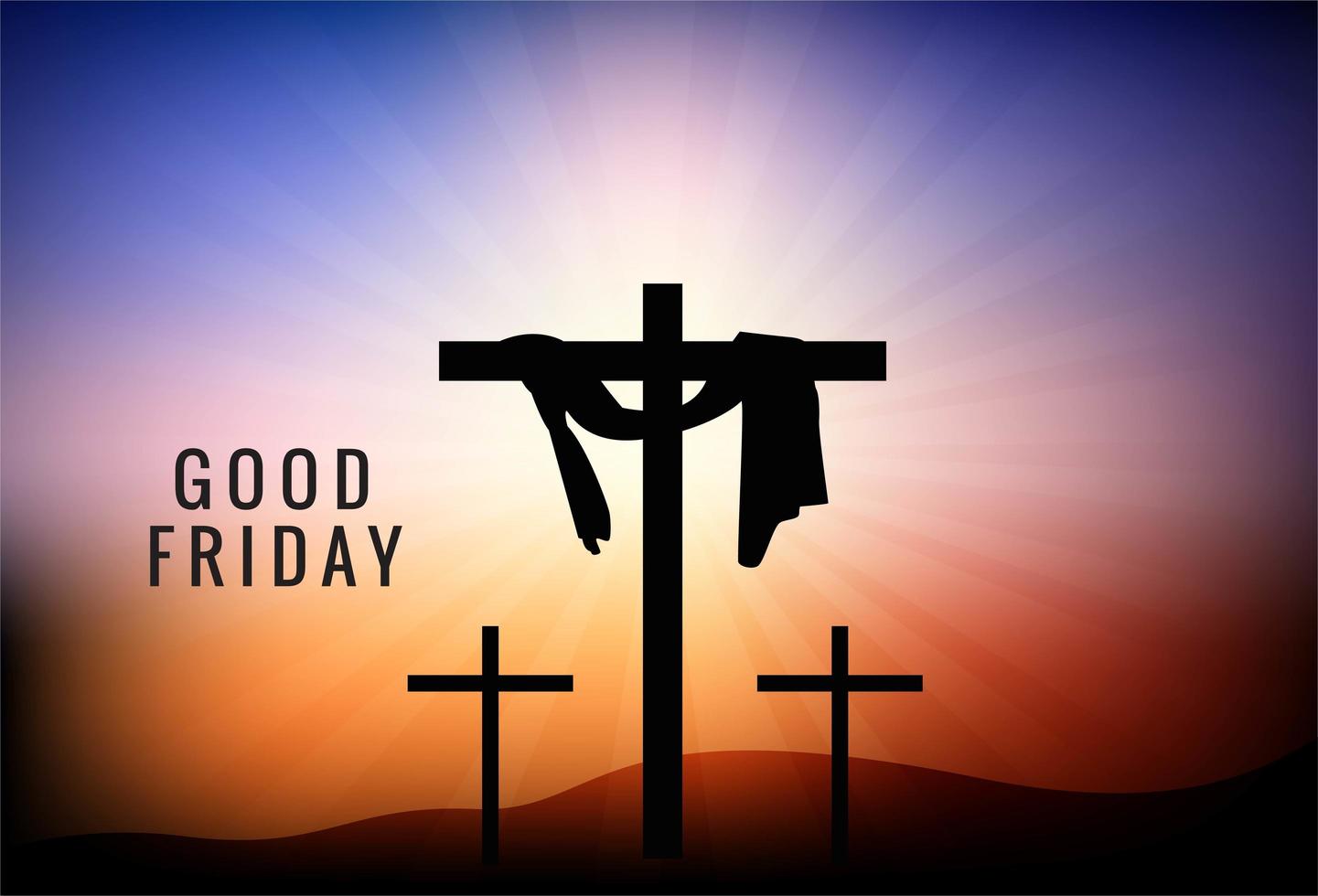 Good Friday 2pm –
An Hour Before the Cross
Contemplation and reflection
as we watch at the foot of the cross
on the day that Jesus died.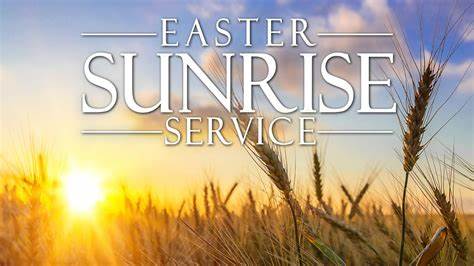 Easter Sunday 17th April
5.30am Sunrise Easter Vigil
Begin in the pre-dawn darkness
and leave in the light of day
taking the light of the risen Christ
to the world around us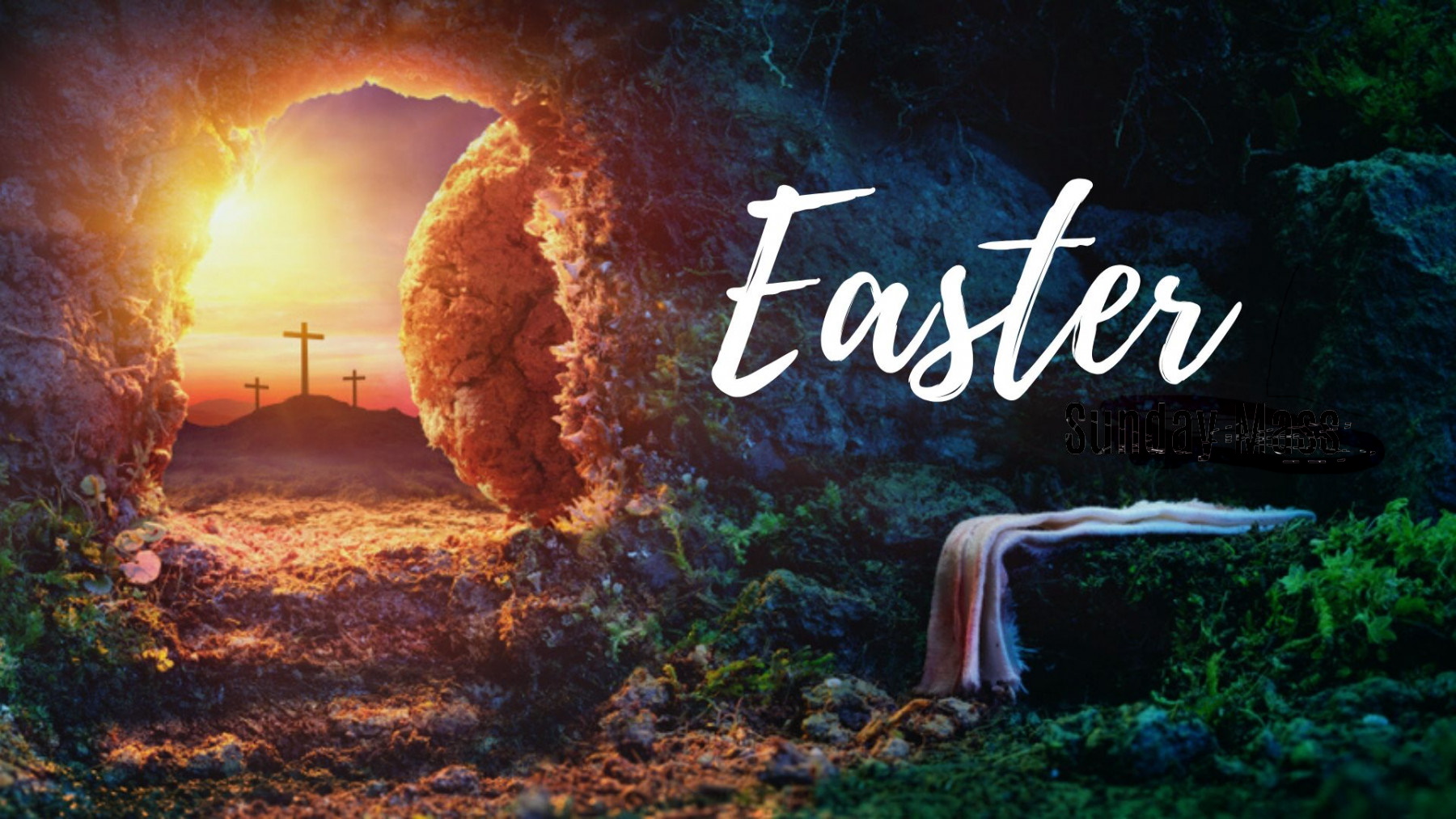 Easter Sunday
9.30am

Easter Sunday Family Eucharist
Easter Communion as we celebrate the resurrection of Christ. All are welcome!
For children there will be craft,
a chance to help decorate our cross,
and an Easter Egg Hunt to finish!