Easter 2020 
Below are the Services "held" during Holy Week
in the lock down for the Coriona virus
which prevented meeting together in church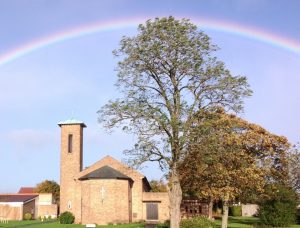 Easter Celebrations. Christ has risen Alleluia.
Happy Easter to all.
Easter Day Service:-
Watch this page for other services 
during Holy Week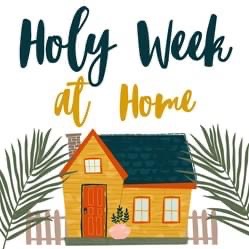 A Message from Bishop Christine
Dear brothers and sisters,
These are extremely challenging times for all of us
and we are having to find new ways of worshipping and praying together,
and to do this many of us are engaging with technology
in ways we have never done before.
This Easter,
I will be holding two online services to which all are invited.
Here are links to our Facebook, You Tube and website pages:
https://www.facebook.com/ncldiocese
https://www.youtube.com/user/NewcastleDioces
https://www.newcastle.anglican.org/videos/
I am also be taking part in Newcastle Cathedral's Service of Light and Celebration of the Resurrection, with hymns, readings and reflection, which will be available on the Cathedral You Tube channel at 10am on Easter Sunday.
Further online resources can be found on the Newcastle diocese website: www.newcastle.anglican.org
+Christine
Contact
Contact the Parish
Administrator,
Janice Charlton
on 0191 236 7962
or email
infostaidans@gmail.com
Facebook
Instagram