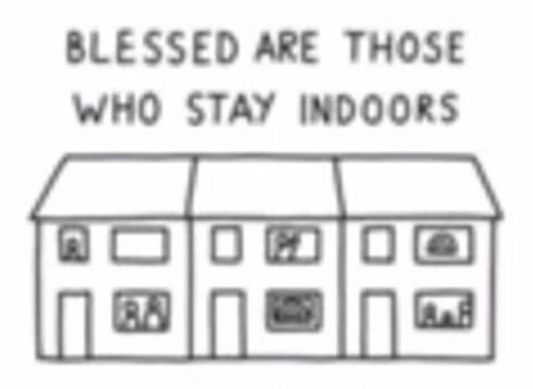 Sorry its not very clear, but still well worth reading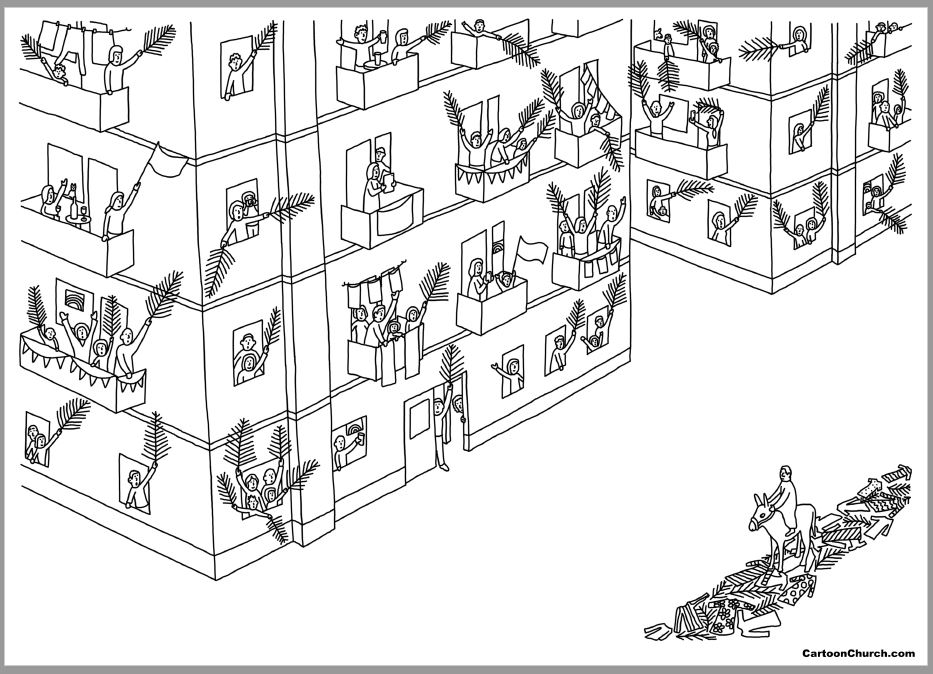 Sent to us from St. Columba's – Quite Appropriate everyone self-isolating except Jesus.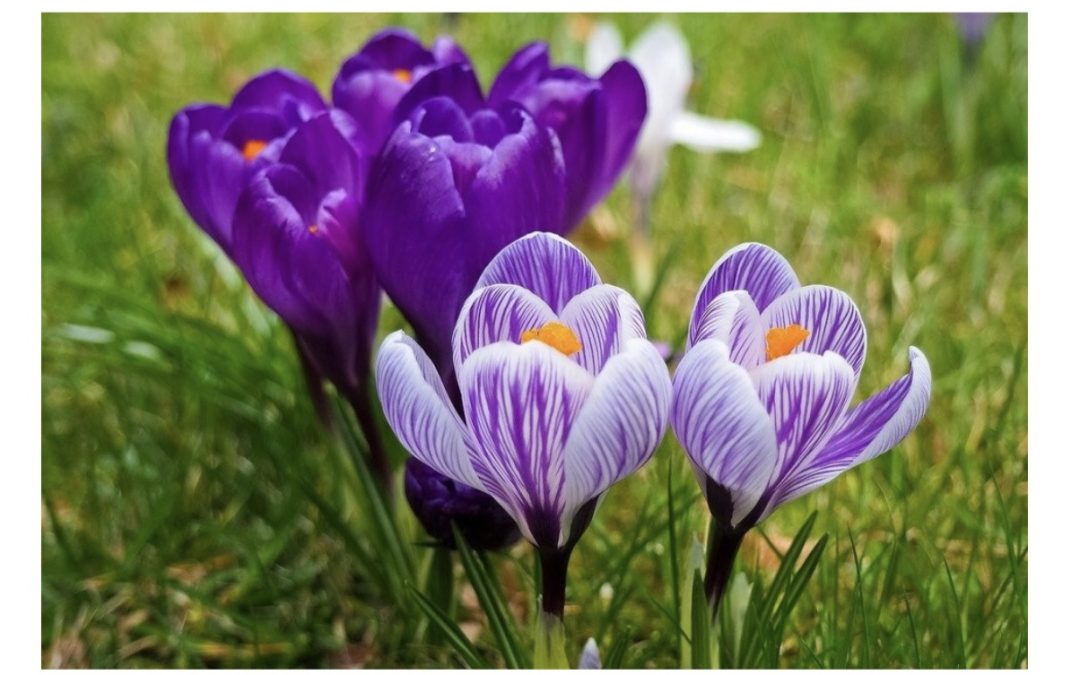 St. Columba's latest magazine is ready to go to print but not in the normal way. If you want to read it or even print it you can.Go to St. Columba's web site via the link at the bottom of this page. You will find it on their "Downloads"...